Crypto Space Commander item pre-sale raises $125,000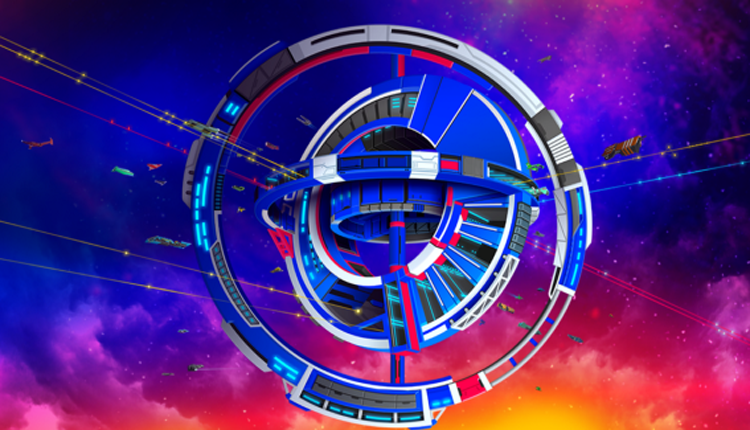 Proxima Trading Outpost sells for 83 ETH
While ICOs remain the order of the day for most blockchain projects, for Ethereum-based games item pre-sales are quickly gaining similar status.
And according to LA developer Lucid Sight, it's an opportunity the community is already reacting to.
We are bringing traditional game design experience to dApp gaming
It's just sold the three most valuable items in its forthcoming Unity-based space mining, trading and fighting game Crypto Space Commander (CSC) for a combined 142 ETH (worth almost $100,000 at today's prices).
Those items were all one-offs – Proxima Trading Outpost, Sigma Battlecruiser and Hayato Cruiser – each of which will provide their owners with a big advantage in the game.
Indeed, the trading output was sold for 83.1 ETH (almost $60,000), which Lucid Sight reckons is the highest price paid for a blockchain game item other than the prices paid within CryptoKitties during the late 2017 cryptocurrency bull market.
In terms of all CSC item sales, the total raised during the two week period was over 180 ETH or $125,000
Preparing for launch
"We are bringing traditional game design experience to dApp gaming," commented CEO Randy Saaf.
"CSC will have all the fun of a traditional space sandbox game, but with true digital ownership. Players can discover, build, improve ships and weapons but now they can be collected and sold, which was never possible before blockchain."
CSC is expected to roll out onto the Ethereum main net in August, will the full universe planned to be live in December.
You can follow the progress via its website.
And don't forget to follow BlockchainGamer.biz on Telegram, Twitter and Facebook.