Speaker profile: Sean Keith, BitGuild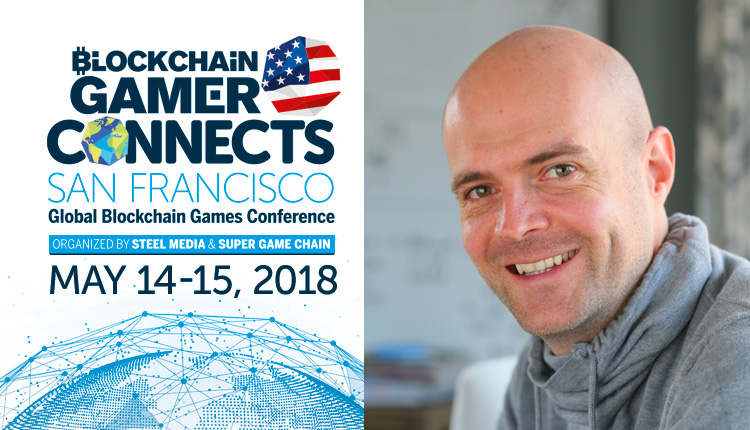 Find out more about one of the blockchain gaming speakers at Blockchain Gamer Connects San Francisco
Sean Keith, VP of Business Development at BitGuild is one of 40 world-class blockchain gaming speakers appearing at Blockchain Gamer Connects San Francisco on May 14-15.
To hear him speak in person, book your ticket now!
Sean Keith has a wealth of experience in business development with a focus on Asian markets. He entered the gaming industry as Director of International Business Development for Reality Squared Games.
Later, Keith went on to work for FoxNext, where he was responsible for leveraging FOX IP to create, foster, and execute strategic partnerships with game developers and publishers. He most recently worked as Vice President of Asian Business Development at Xsolla, an international payments solutions provider.
At BitGuild, Keith is in charge of finding and funding developers passionate about making blockchain games, and forging partnerships with the goal of making BitGuild the preeminent global blockchain gaming platform.
BlockchainGamer.biz: What makes you most excited for blockchain gaming?
Sean Keith: The interoperability and player ownership of content and assets, as well as secure transactions.
What are your thoughts on the way the sector has grown in the last 12 months?
CryptoKitties served as a successful blockchain game proof of concept; a number of nextgen blockchain creators announced they would solve for TPS and transaction cost issues.
What major trends do you predict for blockchain gaming in the next 12 months?
We see several large nextgen blockchain solution providers hit the market and gain massive adoption. We'll also see the development, deployment, and success of nextgen blockchain games that look more like traditional games.
Which part of Blockchain Gamer Connects San Francisco are you most looking forward?
Networking and hearing about the blockchain gaming visions of others.
About Blockchain Gamer Connects San Francisco
More than 400 blockchain gaming delegates will gather at the Bespoke venue on May 14-15 for Blockchain Gamer Connects San Francisco. Over the two days of the event, there will be 40 expert speakers addressing the key issues for the blockchain gaming  industry, from global trends and new tech to tips, tricks and strategies. Tickets are selling fast, so don't miss out – get yours now!