iLogos partners with Immutable for web3 games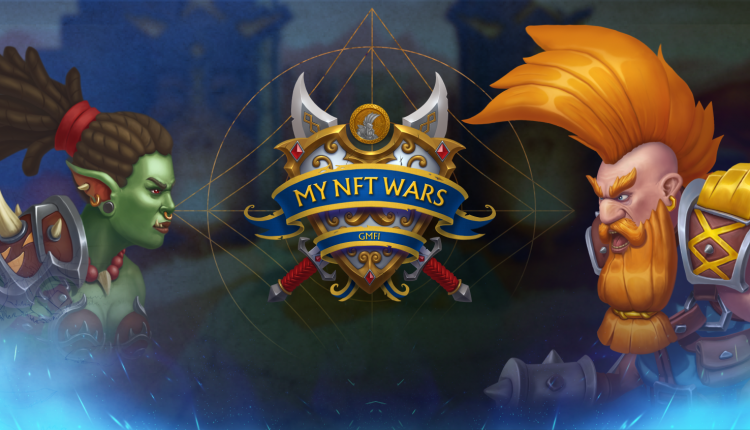 German game outsourcing outfit iLogos Game Studios has partnered with Immutable to develop web3 games. Together, the two companies will utilize their expertise in gaming and blockchain.
From 2006 to date, iLogos has completed 467 projects and collaborated with gaming giants like Sony, EA, Warner Brothers, and Wargaming.
The developer is now gearing up for its web3 debut – My NFT Wars, a RPG title being created in partnership with Blockchain Cuties Universe developers. In February, iLogos raised $2 million for My NFT Wars in a private seed round lead by Social Discovery Group with participation from Blackshield Capital, Nika Tech Family, and WannaBiz.
With the new partnership with Immutable, iLogos developers will get access to web3 gaming infrastructure, technology, and full-cycle game development. The combined expertise of the two companies in gaming will make the games "mainstream ready."
"Partnering with Immutable provides game developers immediate access to the best-in-class technology and Web3 gaming infrastructure," said Alex Goldybin, the chairman of the iLogos board.
"When combined with iLogos gaming expertise, we're headed on a comfortable path of full-cycle game development, making it mainstream-ready," Goldybin commented.