Oasys to set up pop-up shop in Shibuya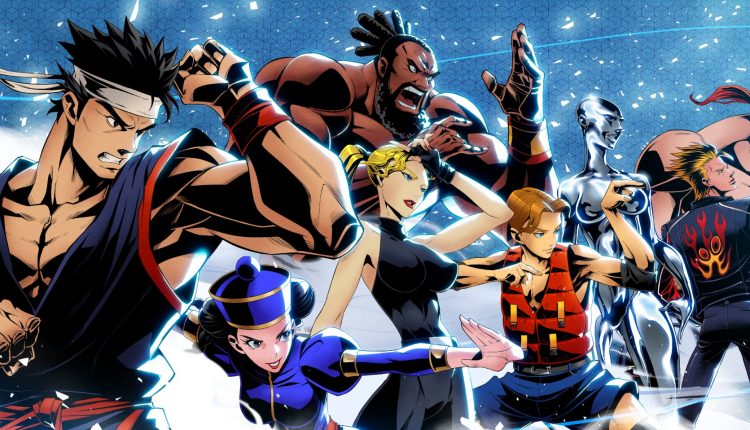 Japanese blockchain gaming platform Oasys is setting up a pop-up shop in Shibuya, Tokyo. The shop will run from Saturday 15th April to Sunday 16th April, and it will feature many activities for blockchain gaming and web3 enthusiasts.
The shop will be open from 11 am to 6 pm on both days at Shibutena Space, 30–7 Udagawa-cho, Shibuya, Tokyo.
The pop-up shop will have interactive experiences which will strengthen the brand's image, and at the same time, it will encourage people to join the gaming landscape and lend their creativity.
Visitors will be rewarded with a special NFT, which is activated after a fun mission is accomplished. Once activated, the NFT will be usable in Chain Verse and other games on it.
With this interactive pop-up shop, Oasys intends to showcase how owning in-game assets can enhance a player's gaming experience. Oasys NFT holders will be able to participate in the interactive experiences at the shop and get to see first-hand how owned assets tweak the gaming experience.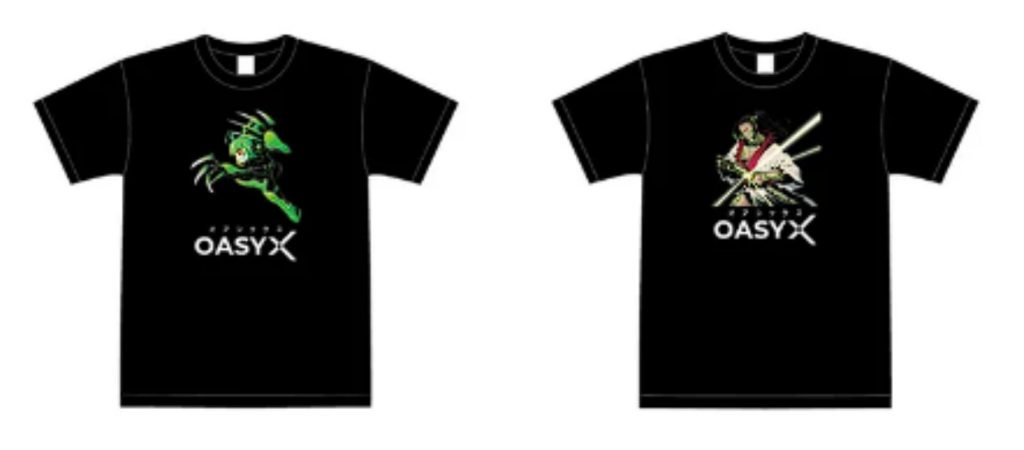 Ryo Matsubara, the representative director at Oasys, commented, "We are thrilled to host a pop-up shop in Shibuya and share our passion for blockchain gaming with everyone. Through the event, we hope to not only engage with blockchain game fans but also educate and inspire others about the meaningful implications of blockchain technology in the gaming industry."
In addition to the fun activities, the OASYX NFT holders will get t-shirts and free drinks. Admission into the pop-up shop is free for everyone.