Unioverse giving away NFTs for first playable experience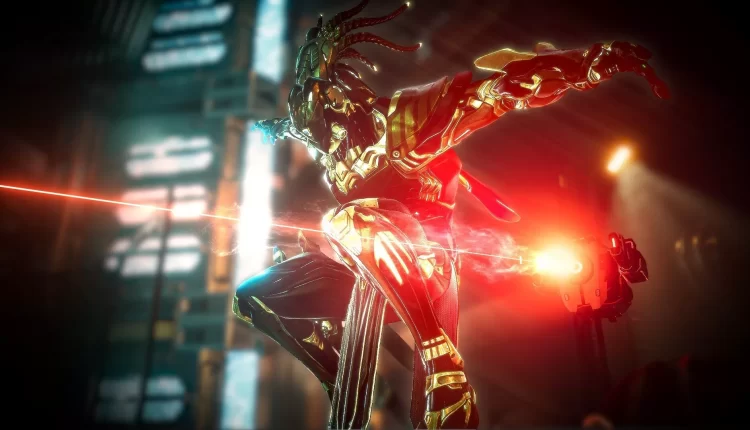 Random Games' gaming franchise Unioverse is releasing its first playable experience, Proving Grounds, on 26th April. The game is labelled free to play, however all players will have to get a Unioverse Hero NFT, called a Reyu Clone, to be able to join it.
The Reyu Clones are free and as utility NFTs, they all look exactly the same, they carry no metadata and their supply is unlimited, effectively meaning they have no financial value.
This compares to the more rare Reyu genesis characters that were recently minted and are priced from $1 for a common version up to $500 for a legendary version.
To get hold of a Reyu Clone, players just have to register on Unioverse's website using Metamask or a similar wallet and download the PC game.
The clones will be minted on Polygon and as of the release they will be playable in the Proving Grounds, which is the alpha test-play environment.
For more details, go to the Unioverse website.