InfiniGods launches second interoperable title – Immortal Siege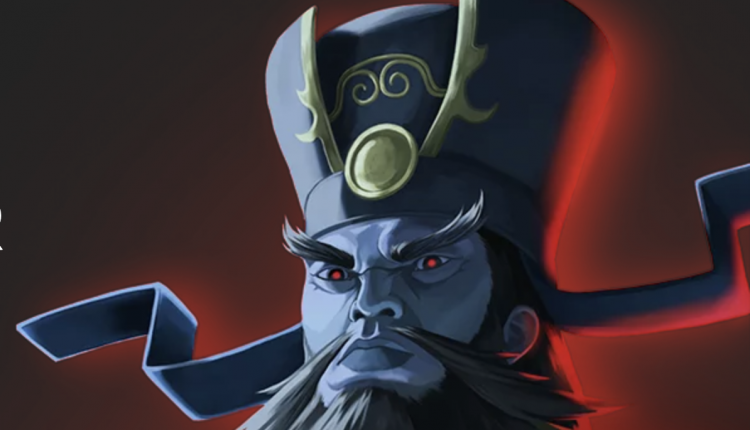 US developer InfiniGods has announced the beta launch of its browser-based tower defence game Immortal Siege.
This is the second title in InfiniGods' vision for building an interoperability gaming platform using the same set of digital assets on the Polygon blockchain and is now available for the 260 holders of its Ultimate Pass NFT.
The first game on the platform is InfiniMerge, in which players merge units to rank on leaderboards for rewards.
Immortal Siege features deck-building mechanics used to collect resources and defend ancient monuments while battling enemies. Players use cards to strategically place and upgrade towers, attack enemies and generate coins, all of which can be augmented by the player's owned digital collectibles.
Fun gameplay and player ownership
"Fans of tower defence games enjoy the challenge of building and tackling difficult levels to unlock upgrades and progress through the game," said Owen O'Donoghue, InfiniGods' co-founder and CRO.
"Immortal Siege combines these elements, focusing on fun gameplay with the added benefit of web3 to allow players ownership and investment as they buy, sell and trade towers as digital collectables."
InfiniGods is led by co-founders O'Donoghue, former director of gaming at Facebook, and Damon Gura, former CEO at DGN Games. It raised $9 million in funding in May 2022 from the likes of Pantera Capital and Framework Ventures.
For more details, check out the games via InfiniGods' website.