Anime Kaidro comes to Immutable as a story-based RPG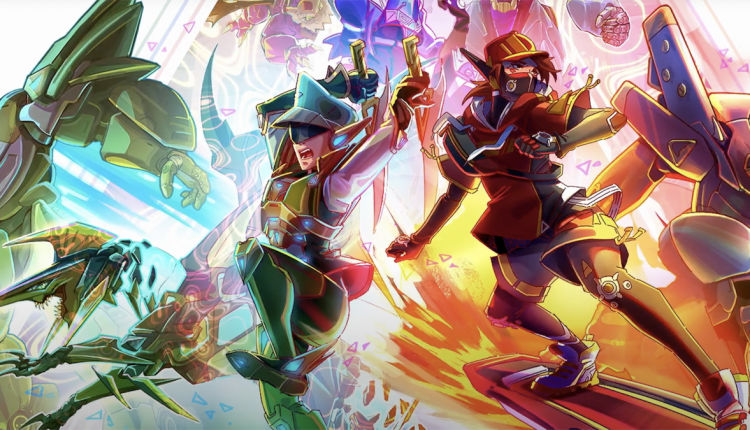 Initially introduced as an anime webtoon in 2020 with over 1 million followers on TikTok and over 40 million views across multiple media channels, Kaidro is now evolving into a story-driven, multiplayer action RPG.
This immersive gaming experience is the result of a decade-long labor of love by creators Robert Simons and Peggy Chung, who have worked tirelessly to bring their vision to life.
Players in Kaidro assume the role of a bounty hunter entrusted with the daunting task of defeating the Outlander Radical, a vicious astral warrior intent on tearing reality apart. To succeed in their mission, players must assemble clans, pilot formidable mechs, and harness a unique set of skills to fend off the ferocious Void creatures that threaten their world.
The upcoming launch of Kaidro will feature an NFT mint event on the Immutable blockchain, showcasing three distinct clans from the game's universe: mechs, pilots and spirit guardians.
These NFTs serve as more than just collectibles; they provide NFT owners with exclusive access to the unique storylines and lore of their specific NFT. Additionally, players can obtain exclusive in-game items dedicated to their chosen clan.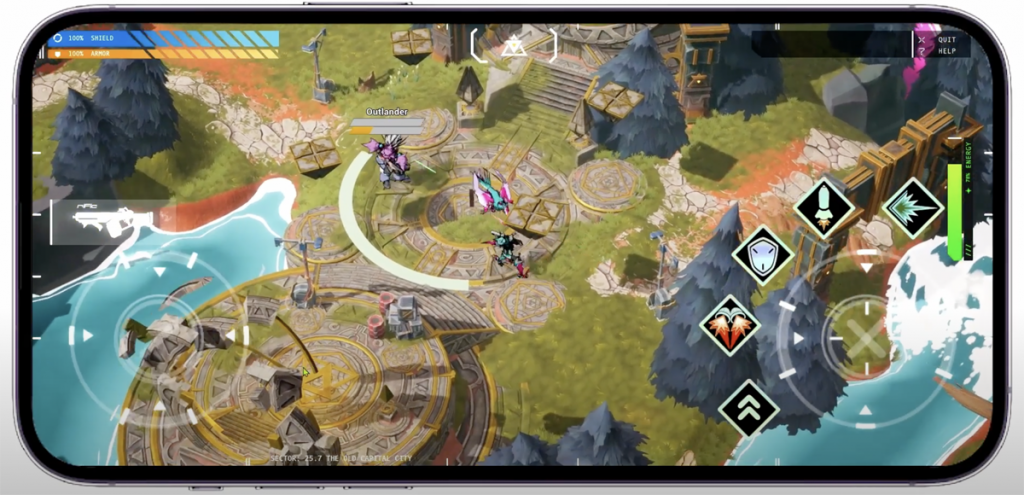 In Kaidro, every victory contributes to a clan's ranking, fostering a sense of camaraderie and competition among players. The top clan will have the opportunity to receive special airdrops and KDR, the native token of the Kaidro universe, as a reward for their achievements.
"We're thrilled to partner with Immutable to bring the Kaidro universe to web3," said Peggy Chung. "We've always taken a community-first approach to storytelling experiences, and this collaboration allows us to explore new frontiers in gaming and offer tangible ownership to our dedicated community."
In addition to building the game, Kaidro will shortly begin work on an animated TV show in collaboration with Tim Hedrick, who has written for Avatar: The Last Airbender, Avatar: Legend of Korra and Voltron: Legendary Defender.
Find out more via the Kaidro website.