Wemade partners with MISA to foster Saudi Arabia's gaming industry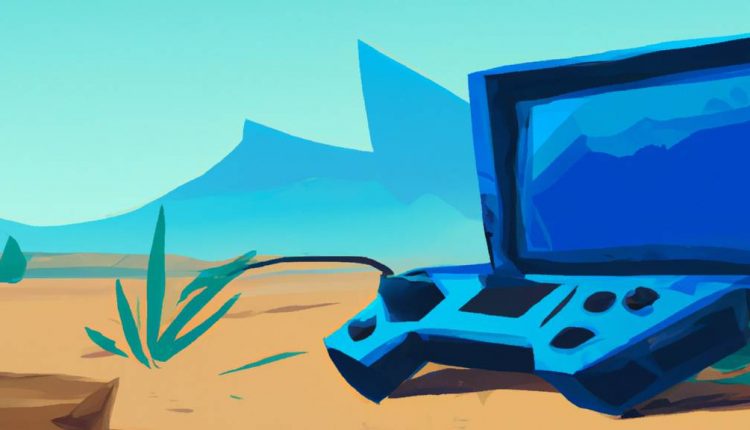 South Korean game developer Wemade, which operates blockchain games platform Wemix with titles such as Mir4 and Anipang, has announced the signing of a Memorandum of Understanding (MoU) with the Ministry of Investment in Saudi Arabia (MISA).
The MoU aims to concentrate on advancing and powering the gaming and blockchain industry in Saudi Arabia.
In November 2022, Wemade joined the Saudi-Korea Investment Forum and engaged in discussions with Saudi Arabian officials, including investment minister, Khalid A. Al-Falih. After Al-Falih's visit, Saudi Arabia's interest in Wemade increased. This resulted in official meetings during the LEAP tech conference and a collaboration with Nine66, a subsidiary of Savvy Games Group, which is tasked with building the games ecosystem in Saudi Arabia to support local and international game developers
Wemade and MISA's partnership is part of Saudi Arabia's wider ambition to become a global gaming hub by 2030.
"The MOU and partnership with MISA mark a significant milestone for Wemade's expansion plans in Saudi Arabia, and demonstrate our sustained ambition to collaborate with leading strategic partners throughout the Middle East and North Africa (MENA) region", said the CEO of Wemade Henry Chang.
In January, Wemade also opened an office in neighbouring Abu Dhabi in the UAE with the aim to collaborate closer with local projects and companies.