Polygon taps Sequence wallet as its preferred solution for Supernets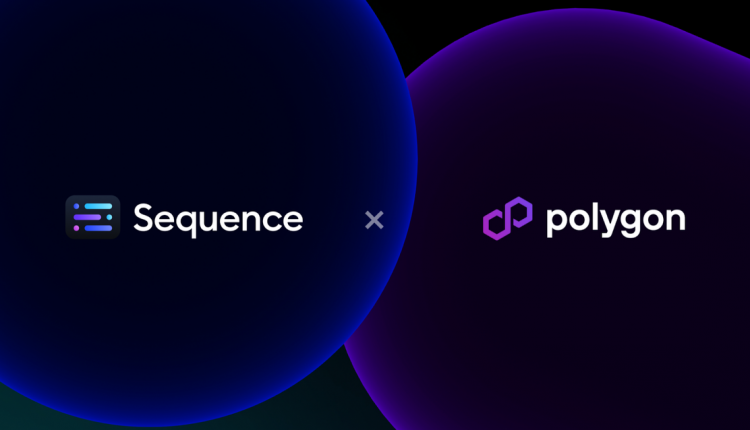 Web3 infrastructure and gaming company Horizon Blockchain Games has joined forces with Polygon Labs to enhance the overall web3 technology in the Polygon ecosystem.
In particular, Horizon's Sequence wallet and infrastructure stack will be integrated with Polygon Supernets, with Polygon labelling it the preferred way for games to onboard users to their supernets, including with token incentives.
To incentivize projects to use Sequence when building on Polygon Supernets, Sequence will provide a suite of developer tools, including Sequence Wallet, token and NFT APIs, an indexer, relayer and node gateway, marketplaces and other SDKs to projects using Polygon Supernets as well as its Polygon zkEVM and Polygon PoS tech.
With already existing collaborations between Sequence and Polygon, proven successful in projects such as SuperGaming's Tower Conquest, Cool Cats, BoomLand, Sunflower Land and more, the ultimate goal is to improve web3 development and the integration experience for everyone in the Polygon ecosystem.
Additionally, Horizon's web3 TCG Skyweaver was built on Polygon PoS due to its scalability, environmental sustainability, and fast transactions, ensuring an intuitive experience for its players.