Web3 strategy game Heroes of Mavia starts launch, 30th June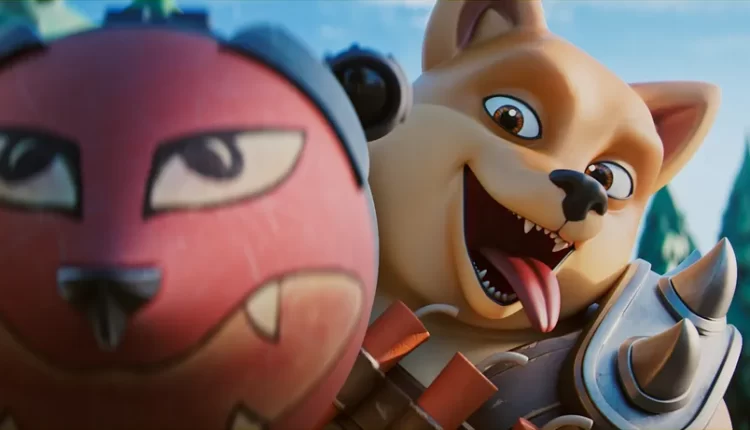 Vietnam-based blockchain game studio Skrice has announced the forthcoming rollout of its mobile strategy title Heroes of Mavia. Starting 30th June, the game's beta launch is set to be rolled out gradually over the rest of 2023.
Heroes of Mavia is a multiplayer strategy game with the core aim of building bases to battle for resources and the game's currency Ruby. Each plot in the game is a unique Land NFT.
Phase 1 of the launch will initially be limited to a select group of Land NFT owners but then increasingly open to all Land owners. Expected to last for about two months, the builds will be available on TestFlight and Android as a direct download.
In phase 2, the larger Mavia community is invited, including non-Land owners. Seen as the core beta test of the game, this phase is expected to run for another two months, ending 31st October.
Multiplayer mode will be enabled during the beta test, with players able to attack other players' bases. Only in phase 2 however, is Alliances, one of the core features of the game likely to be released.
To participate in each of the phases, users will require an invitation code and at the end of each phase, players' progress will be reset before the rollout of the global launch. However, there will be an opportunity to earn in-game rewards which can be kept until the full game is released.
In the third and final phase, starting in November 2023, Heroes of Mavia will soft launch on Android and via the Apple App Store initially in a limited selection of countries.
For more details, visit the Heroes of Mavia website.
And don't miss out on any news from the blockchain games space: follow us on Twitter and connect with us on LinkedIn.