MetaMask reveals 6 winners of its Sidequest gaming program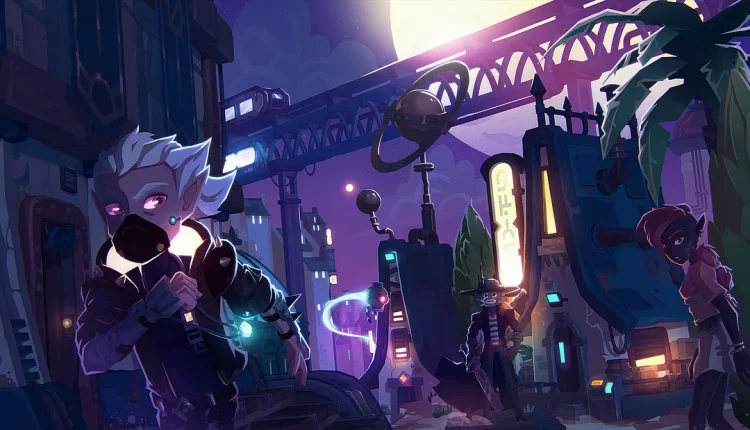 In collaboration with Animoca Brands, Blockchain Game Alliance, Game7, Land Vault and The Sandbox, MetaMask has revealed the winners of its early adopter program Sidequest.
Apart from online mentoring and workshops, Sidequest also offers grants of +$60,000, with the aim to support web3 game developers build deeper economies, more immersive gaming worlds and implementing NFTs to pioneer the future of ownership in their gameplay.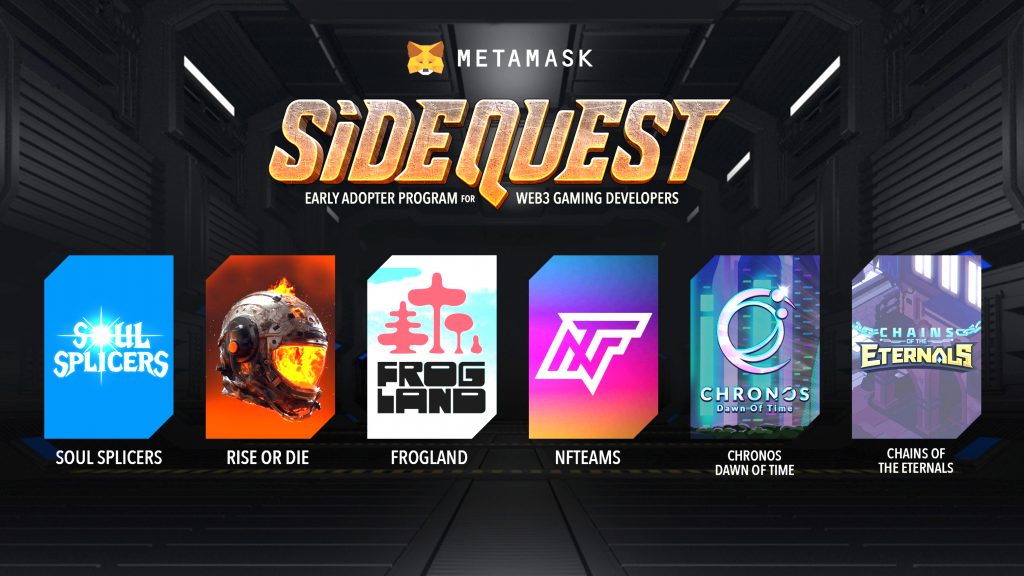 Out of the over 300 participants, there were two winning projects for each of the three categories, one each from the EU/APAC and US/LATAM regions.
In the first category 'Explore new in-game economies' Chronos: Dawn of Time and action game Soul Splicers, with an economy revolving around its upgradable dynamic NFTs, were selected.
For the second category, 'Revolutionize in-game identity', sports league battler NFTeams and Frogland were awarded the grants.
In the third and final category, NFT implementation, saw Arbitrum powered open world MMORPG Chains of the Eternals and metaverse builder Inverse, taking home the grants.
In a recent development report, the Chains of Eternals team said it had been showing "unwavering dedication in crafting a demo version that we proudly presented during the competition. We meticulously refined web3, multiplayer functionality, and a plethora of other impressive features."
And don't miss out on any news from the blockchain games space: follow us on Twitter and connect with us on LinkedIn.