Space PVP game Galaxy Commanders deploying on Immutable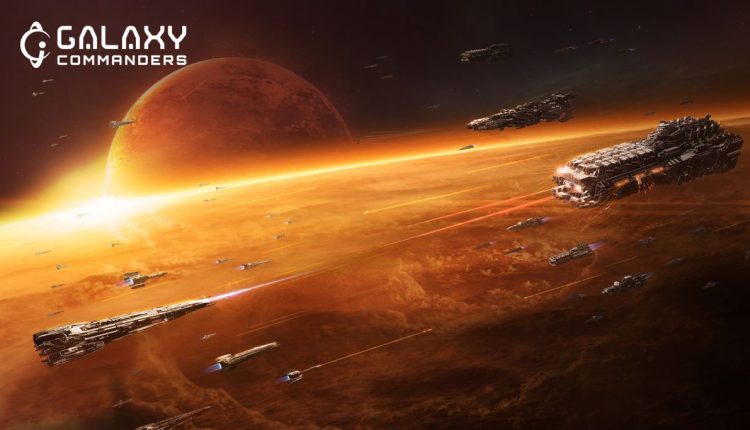 Don't miss out on any daily news from the blockchain games space: sign up to our Substack, follow us on Twitter and connect with us on Linkedin.
South Korean developer MagmaByte has announced Galaxy Commanders, its PC/mobile web3 space combat game, which will be deployed on Immutable's zkEVM technology.
Founded by executives from companies such as Nexon, Neowiz, EA Korea, and NCSoft, MagmaByte's team has worked on games ranging from MapleStory Mobile to I Love Coffee and Lost Ark.
Galaxy Commanders will be focused on immersive PVP combat as players look to takedown their opponents' main ship. There will also be cooperative conquest missions whereby players collect their own battleships and build out their fleets.
Each battleship will boast its own unique visuals, specifications and upgradable skills, with NFTs coming into play as upgrades. The game will also have its own currency, called Dimensium.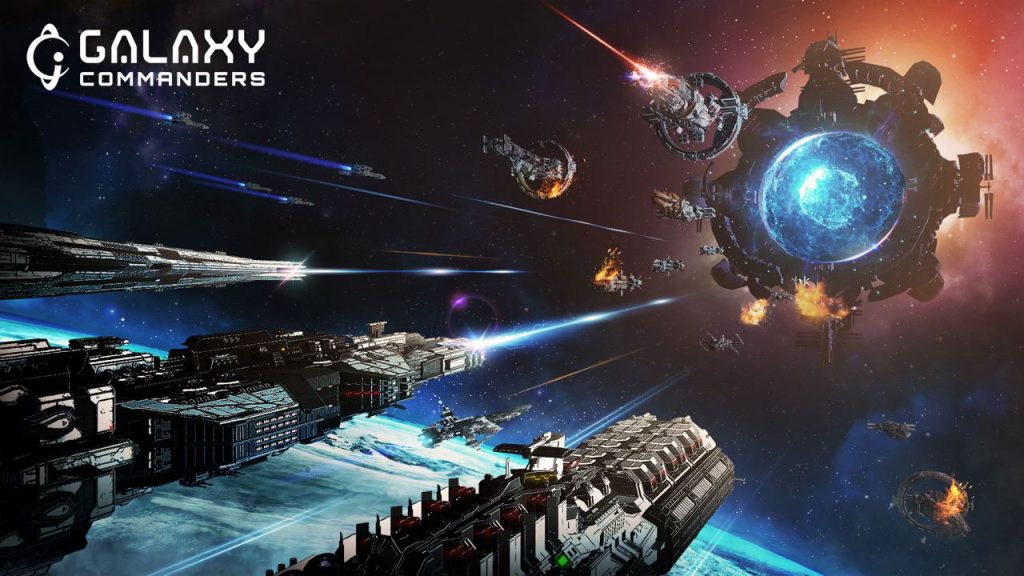 "We at MagmaByte are thrilled to be partnering with Immutable, bringing Galaxy Commanders to their leading blockchain ecosystem," commented MagmaByte founder John Lee, who previously worked as a team manager of Nexon's mobile publishing division, as well as stints as director of Aiming Korea, the head of gamebiz at Linekong, and a co-founder of Netblue Games.
"Our decision was guided by Immutable's robust focus on gaming and the genuine passion that their team brings to the table. Together, we hope to push the boundaries of web3 games, making them accessible and exciting for a more expansive gaming community."
In addition to using zkEVM, the game will also use Immutable's Passport onboarding system, which offers a non-custodial wallet with email login and fiat onboarding.
MagmaByte has also announced it's currently closing a funding round with Shima Capital, Neptune Company, METABORA, and Neopin committing funds.
Find out more at the Galaxy Commanders' website.