Crucible launches new toolkit Emergence SDK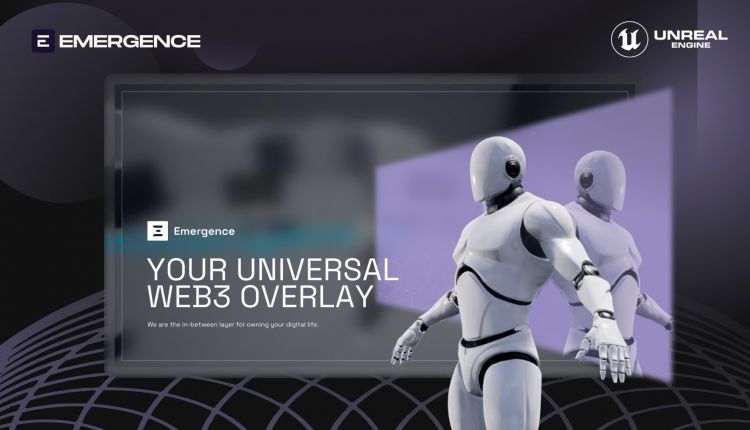 Don't miss out on any daily news from the blockchain games space: sign up to our Substack, follow us on Twitter and connect with us on Linkedin.
Web3 toolkit provider Crucible has launched Emergence SDK, a new set of tools for game developers, metaverse creators and other IP holders, which have been created with the Open Meta Association.
Available to developers using Unreal Engine, Crucible says the SDK is being used by 3% of active Unreal developers, including Walker World.
Crucible CEO Ryan Gill commented, "We're entering an era where world building will become more accessible through emerging tools. This will make up the new economic engine of the world."
Adding that, "For this era to succeed, it's important to provide tools to creators and developers that allow them to build open ecosystems, to innovate, and to find communities of players."
Aiming to make innovation easy, the Emergence SDK enables developers to quickly build game experiences on any EVM-compatible chain, and provides additional features such as easy-to-use smart contracts, integrated wallets and on-chain inventory services.
Find out more on the Emergence website.