Blankos now going mobile-first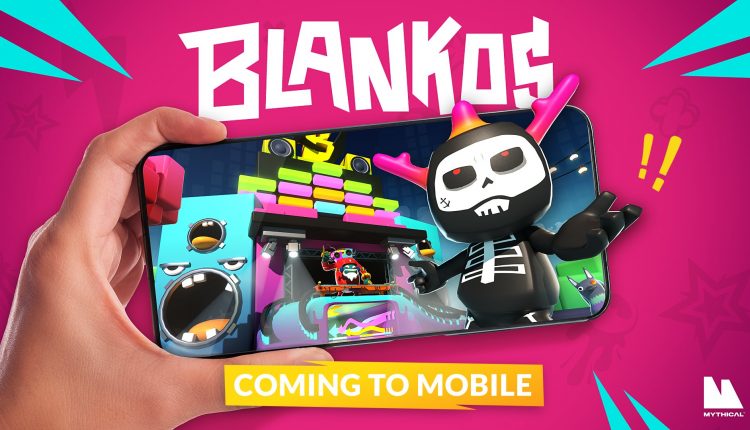 Don't miss out on any daily news from the blockchain games space: sign up to our Substack and follow us on Twitter.
That social party game Blankos Block Party has lost momentum since the initial blockchain gaming craze doesn't come as news to anyone. Thus it's not a big surprise that its developer Mythical Games has revealed a change in direction for the game with its recent announcement of adopting it to mobile. 
Mythical has confirmed that the PC development is switching and that Blankos Mobile will be the sole focus for the title from now on.
While the news might upset some hard-core Blankos fans, co-founder and COO of Mythical and the creative spark behind Blankos Block Party, Jamie Jackson, reassures players that the game's core-identity and spirit will remain. 
The evolution is seen as a necessary step to gain a broader audience and make the game more accessible however.
Judging from Mythical's other mobile title NFL Rivals, which launched earlier in 2023 and has recently surpassed $1 million in NFT trading volume and experienced over 2 million downloads, the move seems to be inevitable.
Launched in November 2020 and deployed on the Mythical blockchain, Blankos Block Party was one of the first high-profile blockchain games, particularly coming out of a traditional game studio. It was the first blockchain game to launch on Epic Games Store and the first to break 1 million users. With $260 million in funding, of blockchain games only Sorare has raised more.
Blankos Mobile will be available on Apple App store and Google Play.