Yuga's Otherside: Legends of the Mara set for open beta during September 2023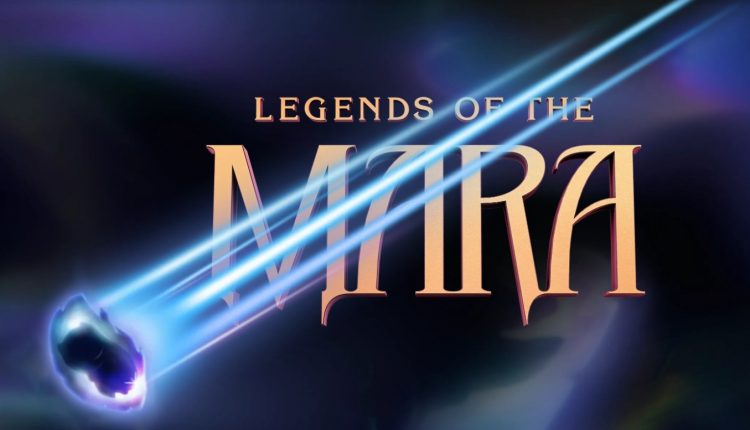 Yuga Labs has announced its Otherside: Legends of the Mara open beta is slated for release in September 2023, while also revealing a partnership with US developer Faraway Games on the further expansion of the Otherside experience. 
In April 2023 Faraway also revealed Serum City, a city builder developed in partnership with Mutant Cartel creator Novel Labs.
Along the launch of Legends of the Mara, which is a 2D strategy experience part of the wider Otherside metaverse, Otherdeed land NFT holders will also be able to claim a new Vessel NFT.
Otherdeed land NFTs currently act as plots in Otherside, with unique combinations of elements and attributes, and more. In addition, Otherdeed NFTs grant access to playtests and the co-creation of Otherside, a feature encouraging the wider Yuga community to participate in the project development.
Legends of the Mara revolves around the Otherside Koda collection and the more recent Mara collection, while the latter can evolve into Kodamaras if unlocked with a Vessel. While each collection has various strengths and abilities in the game, the initial Kodas are the strongest.
Vessels are granted to any holder of a Otherdeed land NFT. In turn, each Vessel hatches a Mara, which has the ability to excel into one of the environment tiers hunting, farming, or enchanting. These play a crucial role in Legends of the Mara, determining the number of workers, including Koda, Kodamara, Farmer Mara, and Hunter Mara, for Otherdeeds. Sediment tiers and fragments also play an integral part in the game. 
For more details, visit the Otherside: Legends of the Mara website.