Zed Run outlines new product vision to reconnect with community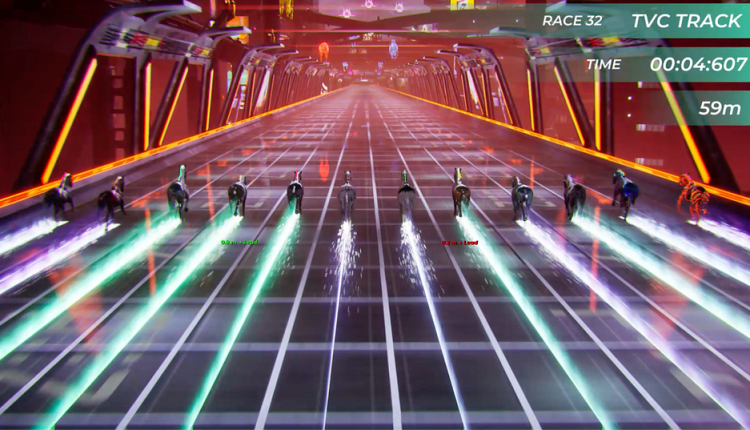 Don't miss news from the blockchain games space: sign up to our Substack and follow us on Twitter.
How do you build a good blockchain game – and particularly – a sustainable blockchain game economy?
For any serious game developer, the question is inevitable, and it's one that Australian web3 game studio Virtually Human has been grappling with ever since the announcement of its now Polygon-based web3 horse racing game Zed Run in January 2019. 
In an attempt to reconnect with its community, from which some team members have received increasing threats and scrutiny, the developer has recently made its self-examining process transparent by publishing a new project vision for Zed Run.
For months, the game has encountered a growing number of challenges. Highlighted in the report are four areas in particular need of improvement. However, to align the game with Virtually Human's larger vision, a first step has been to get a new director of product onboard, after Facundo Carril is stepping away from the project. 
A strong product direction is not only fundamental to deliver a good game, but as the report states "with a much clearer product direction, the integration of the ZED Token begins to make a lot more sense."
Creating more utility in the ZED token is one of the team's four core areas. An essential component in a sustainable game economy, it will also enhance the larger Zed Run ecosystem. Eventually the token will be fully integrated as Zed Run's in-game currency, but to start with it will become easier to obtain, both via credit card purchases and through gameplay.
Product delivery is also an area that's been lacking efficiency. How do you deliver a product well if you don't have a clear vision of the product itself? All too often we see game developers seemingly happy to release half-done products, partly due to community expectations and rushed promises, but find themselves unable to deliver.
Thus, in terms of the product itself, Zed Run, three main features are in significant need of improvement, according to the report:
Breeding,
Racing, and
Rewards
Part of the breeding improvements will be to unlock the ability for players to breed the next racehorse champion, offering stable owners who put the right effort in, a pathway to succeed. In addition, the ability to retire a racehorse, as well as super breeding, which are highly specialised breeds, will play a more important role.
Looking at racing, the fees have been a particularly sore point until now, with poor communication regarding racing fees, as well as their implication on the Zed Run treasury.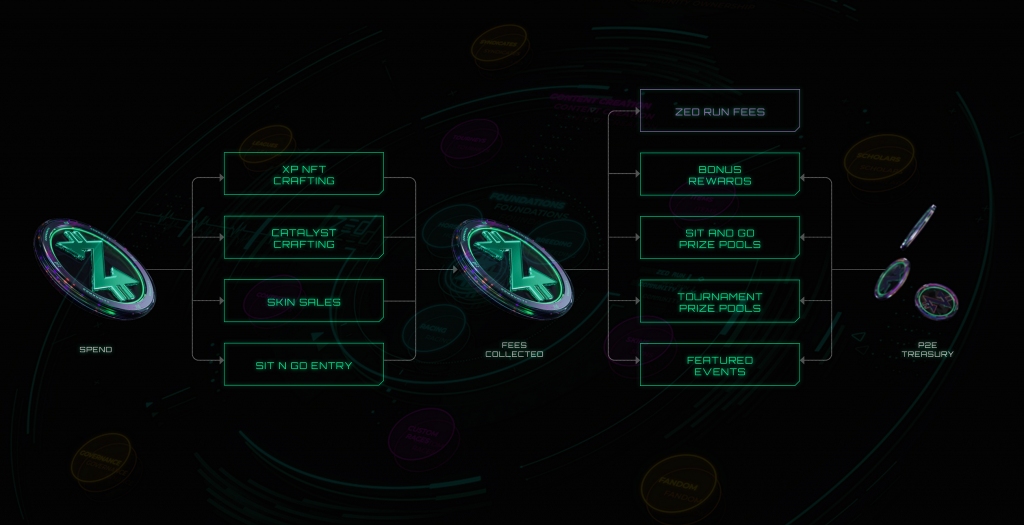 Furthermore, stable owners who progress their racehorses will be able to adopt either a casual or a competitive playstyle, which adds a more dynamic gameplay seen as essential to scale the game.
Competitive horse races will continue to be significant to the ecosystem, and will increase in number and scale as the ecosystem expands. Sit n Go tournaments will also be more utilized and longer timeframe events added to create more opportunities for new racehorses looking to compete for bigger prizes.
More generally, rewards is highlighted as a major point to be improved. Virtually Human will work on creating a more diverse rewards system not solely consisting of ETH, but bringing craftable, purchasable and sellable rewards, in addition to XP Boosts and Breeding Catalysts.
Find out more via the website.