Axie Infinity's new rewards and Battle Pass system now live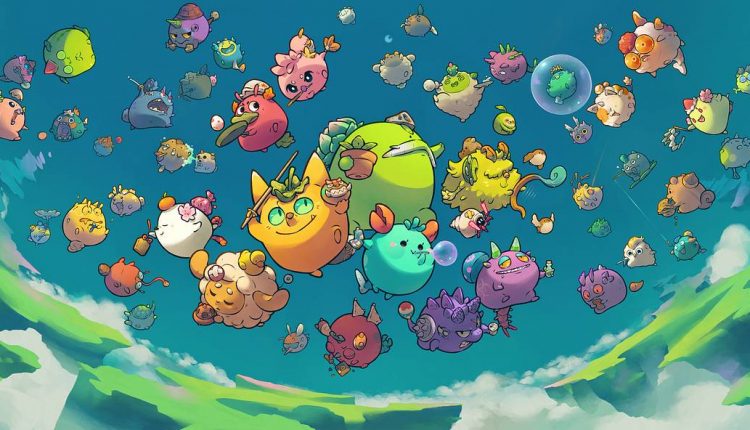 Sign up to our Substack, follow us on Twitter and connect with us on LinkedIn.
Sky Mavis' Axie Infinity has released Origins Season 6, describing it as its most competitive but also accessible season to-date. At a quick glance, it certainly seems like the rewards system is more generous than before, encouraging more active gameplay.
Separated into four different eras, the season kicks off with the Rare era, followed by Epic, Mystic and the Final. Based on leaderboard ranks, only the Mystic Era's top 8 will qualify for the Final era and battle it out to become champion.
However, a total of 75,012 AXS (worth $300,000) will be up for grabs based on the leaderboard, with the top 10,000 players receiving mAXS rewards (1,000 mAXS are worth 1 AXS) and the top 40,000 players eligible for other rewards.
Furtermore, in an attempt to engage new players, Axie Infinity Origins S6 also promises increased contests and time-limited events with more mAXS rewards than before.
More significantly however is Axie's new Account Level reward system, which enables players to earn EXP and get rewarded in return. This alongside its new mAXS-based collectible rewards system, give players a taste of how the game's new Battle Pass system will function.
Owners of Mystic, Origin, Xmas, Shiny, Japanese, and Meo axies will all be able to earn AXS-infused chests through active play, but only by achieving certain ranks during each era. By introducing rewards for axie owners based on active play, collectible axies are effectively being turned into web3-native Battle Passes. While still a work-in-progress, during the season Battle Pass rewards will be based on snapshots taken at the end of each era.
Among other changes, season 6 will also scrap the PVE adventure mode, shorten a player's turn duration to 45 seconds and have a significantly shorter tutorial for new players.
Available through app.axie, Axie Infinity Origins Season 6 is live from October 4th and will run until 22nd November 2023. Read all the details about how the season plays out here.