Star Atlas unlocks access to open source modding tools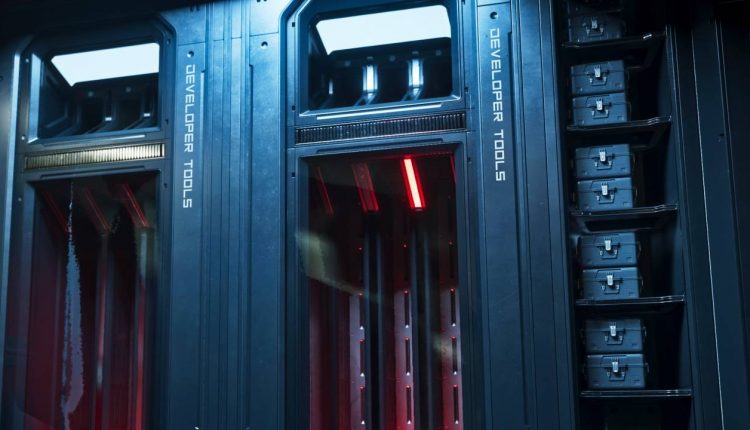 Part of ATMTA's Star Atlas metaverse, browser-based space economics simulation Sage Labs launched recently and the developer has revealed its initial reception.
Around 6,000 player profiles have been created and according to ATMTA, the game accounts for around 3% of all Solana blockchain transactions.
More than just a game however, ATMTA CEO Michael Wagner recently stated that "we're a development ecosystem", and part of that is Sage Labs' recently launched open-platform developer tools. Aimed at creators both within the Solana ecosystem and other networks, with these tools Star Atlas is looking to open up the development and asset composability to a wider set of interested parties.
With access to the dev tools users are able create, modify, or expand upon the existing Sage Labs game mechanics, while also make their own frontend UI, build live economies or use the game's system to create entirely new experiences. 
Just like Star Atlas, Sage Labs operates fully onchain, and is directed at web3 natives and traditional gamers alike, offering a combination of gaming experience and an introduction to blockchain technology. ATMTA says its bigger vision is to eliminate the lines between crypto, DeFi and gaming; blockchain technology and real-time gameplay; as well as economic systems and immersive experiences.
Formally known as the Star Atlas Developer Tools, the open source developer tools are currently available from the Star Atlas Build website.