Nine Chronicles M to run on its own Heimdall blockchain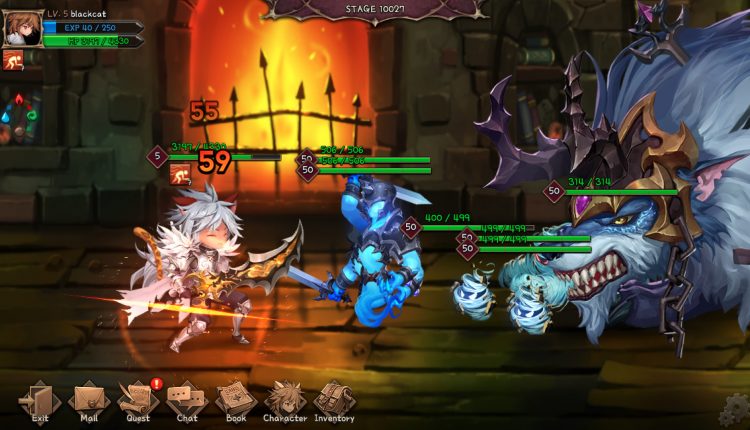 Planetarium has announced it's in the process of launching a new blockchain in conjunction with the upcoming mobile launch of RPG Nine Chronicles.
With just under two weeks until the mobile release on 22nd November, the South Korean game developer revealed via a medium post it's built a new blockchain, called Heimdall, dedicated to the upcoming launch.
Among the reasons it states is increased capacity to handle the volume of transactions in the mobile game. Due to Nine Chronicles being fully deployed onchain, in-game transactions could potentially accumulate quickly, especially with launching on a new distribution platform.
Other reasons are to offer players a better game experience and to provide the developer a way to explore new game balancing and policies.
Heimdall will be a separate chain from Odin, which is the blockchain PC-based Nine Chronicles is currently deployed on, however, in brief, Planetarium says this is done to cater for the different gaming preferences among its community.
While new and existing players can embark on a new adventure – "a level-playing field" – on Heimdall, existing players can continue their game journey on Odin.
This means that current players will not be able to play their game or take their NFTs and tokens into Nine Chronicles M but they will be able to play their game on mobile devices as Odin will support both PC and mobiles. Similarly players who start playing Nine Chronicles M will be able to play on mobile or PC.
The key thing to note, though, is that it will not be possible to transfer NFT characters on the Odin chain to Heimdall, and vice versa.