Rewards gaming hub Forge onboards over 200,000 users in first month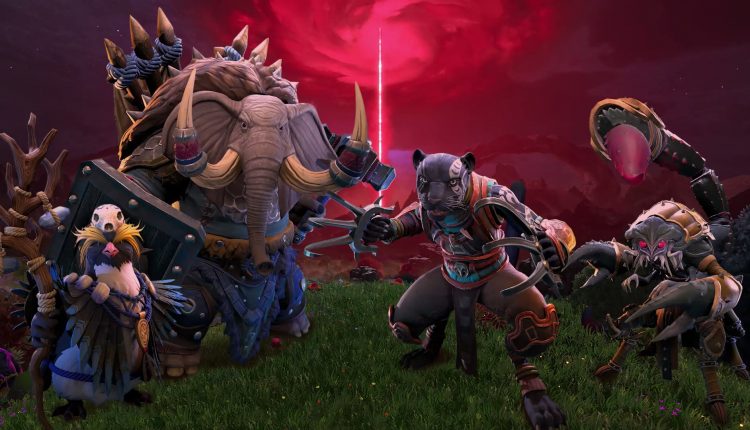 Sign up to our Substack, follow us on Twitter, and connect with us on LinkedIn.
Web3 gaming hub Forge has seen steady growth in registered users and activity since launching beta in October, in conjunction with the company announcing an $11 million seed round.
According to its own data, over 200,000 registered users spanning across 182 countries has joined the platform, which rewards users for their participation and gameplay through quests. More than 2 million quests have been completed across the 9 games currently featured on Forge, including The Sandbox, Blocklords, Pixelmon, Mojo Melee, Rushdown Revolt, Portal Fantasy, Ember Sword and Genopets.
Through its platform, Forge aims to connect gamers as well as reward their gameplay and contributions to the wider gaming community. Players can link their online gaming and social accounts to create a profile that mirrors their particular passions and experiences across games. Based on their account, players get access to a seasonal Season Pass which allows them to earn XP, level up their Season Pass and unlock new game content and additional in-game rewards.
By the end of Season 1 in January 2024 Forge is set to expand and onboard over a dozen new partner titles. 
Forge beta is currently live and available at forge.gg.