Aurory opens Blanche Portal with the release of Seekers of Tokane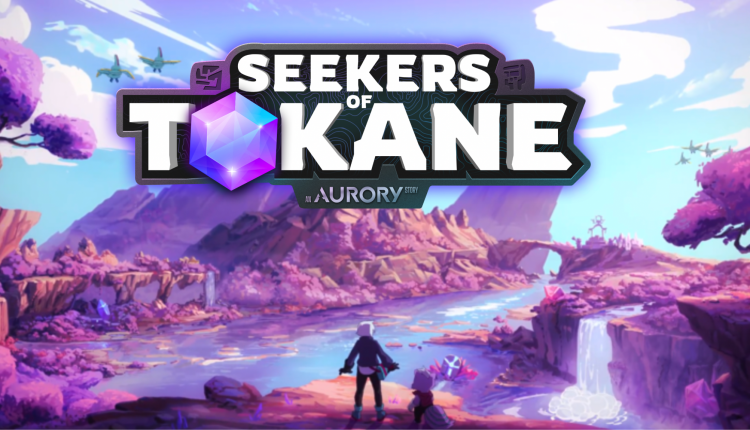 Sign up to our Substack, follow us on Twitter, and connect with us on LinkedIn.
Multi-game universe Aurory has released its new gaming experience Seekers of Tokane. A wide range of new game features is introduced with the launch, including
Full Blitz Battle mode,
Opening of Blanche Portal, 
Avatar Customization, and 
The Amplifier
Starting with Blitz Battle mode, which builds on Aurory's previous launch from May 2023, Prologue to Adventures, players are now given more control over their gameplay. Putting players in charge of their battling Nefties goes hand in hand with another new Battle Blitz feature called elements. Based on different elements, each Neftie has various strengths and weaknesses, and when faced against other Nefties, players will have to adapt their strategy to these given abilities.
To spin further on this a new swap mechanic will also be released, enabling players whose Nefties are running low on health to call in an additional Neftie to help out. 
Most anticipated however is the opening of the Blanche village portal. With this release players will be able to explore the new lands of Tokane through rogue-like gameplay, including turn-based battles vs wild Nefties and loot collecting. Players whose Nefties get knocked out in battle will return back to Blanche and lose all of the rewards accumulated in that land. To add to the challenge, players also have to find the right exit portal to extract their loot. 
In addition, The Amplifier is released, which lets players improve their Nefties' stats, as well as choose which weaker Nefties to release in exchange for boosting a more powerful one.  
Aurory's executive producer Johnny Campeau commented, "Seekers of Tokane is the accumulation of tremendous teamwork and dedication to build fun, quality experiences on the blockchain. The vision is taking shape, and the systems and mechanics are getting tweaked daily. It's a great time to get involved. This is the experience we have all been waiting for."
While Aurory was initially built on Solana and deployed as a single-chain game, in July 2023 its developer announced the game was going cross-chain and would adopt Ethereum scaling technology Arbitrum.

Finally, as part of its gaming universe the Aurory team is also launching an Avatar Customization system, expanding the ability to include users who don't yet own an Aurorian avatar NFT.
From its launch on 17th November, players who own an Aurorian NFT will have exclusive early access to the game for 7 days. Following this, a soft launch period requiring an access code will be available for everyone else.
To play Seekers of Tokane, visit the game's website.