Why Ubisoft is experimenting with blockchain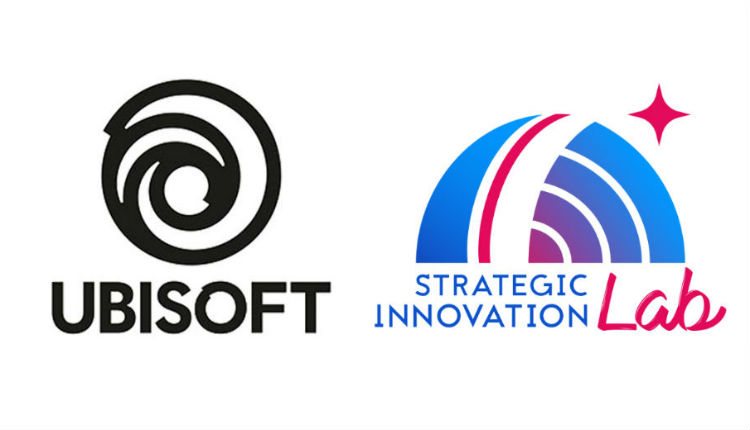 Nicolas Pouard demonstrated Hashcraft
Some companies were bullish, while others such as Ubisoft, provided alternative points of views, taking an interested but wait-and-see approach during these early days of blockchain technology.
We strongly believe that blockchain is a huge thing that will change the gaming industry.
Those were the conclusions from Blockchain Gamer Connects San Francisco 2018, where key insights were shared across companies from triple-A to indies.
Blockchain hackathon
One very interesting talk was from Nicolas Pouard from Ubisoft's Strategy Innovation Lab.
Of all the big game companies, Ubisoft has been the most open and upfront about blockchain: something underlined by its announcement of Blockchain Heroes, its first ever blockchain hackathon taking place in Paris from 29 June to 1 July.
"We strongly believe that blockchain is a huge thing that will change the gaming industry. We don't know how but we have the means to explore," said Pouard.
Pouard also illustrated how the blockchain enhances the player experience as he showed off Hashcraft, Ubisoft's prototype of a world-building blockchain game in which players earn tokens for creating challenges on procedurally-generated islands. Three significant value propositions were found:
Player as stakeholder
Players feel rewarded when community runs the economy and they can trade or sell their own user-generated content. Blockchain mechanics are best when moved to the backend and out of the consciousness of the consumer.
Transparency
Players control their privacy with digital ID while making it possible to follow their consumer journey across different games and digital experiences. Wallets and KYC create accountability that deter toxicity and inappropriate behavior, while facets and avatars assure anonymity.
Massive collaboration
Blockchain creates trust as programmatic interactions are auditable contracts that offer proof-of-odds and skills to eliminate speculation of cheating. Also measurable are how much each player brings to the table which ensure fair share of profit.
You can check out our top 10 trends article from Blockchain Gamer Connects San Francisco here.
And don't forget to follow BlockchainGamer.biz on Twitter and Facebook.