Fantasy sports blockchain platform MyDFS raises a further $1 million funding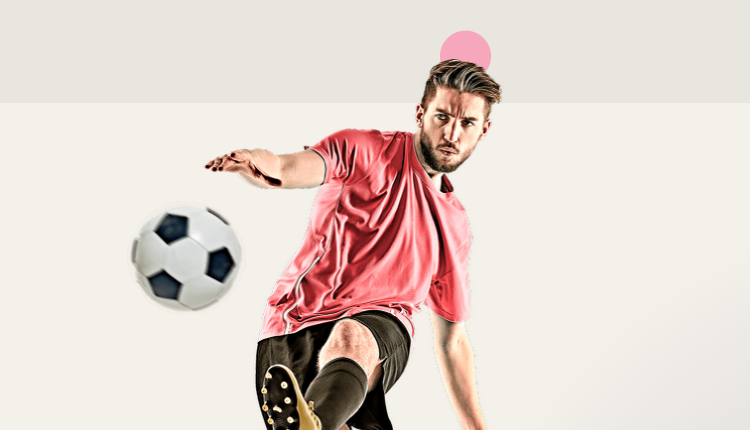 Former Facebook executive joins advisory board
Fantasy sports platform MyDFS has raised $1 million from LD Capital.
Additionally, former Facebook executive Akin Babayigit has joined MyDFS's advisory board. The company is preparing for the soft launch of its blockchain-based mobile app with a rollout in Australia and India first.
"The Western world is obsessed with fantasy sports," said LD founding partner Yi Lihua. "The fantasy sports audience in the US and Canada has already exceeded 65 million people, but there are only a few people familiar with the industry in the Asia market. MyDFS will be the first company bringing fantasy leagues to the Asian."
MyDFS saw a substantial investment back in April, when Meitu's managing director Frank Fu invested $2 million into the company before coming on board as an advisor.
At the time, Fu said: "The union of gaming and blockchain is inevitable. Encrypted blockchain guarantees safe storage of all in-game digital assets, what makes the data transparent to the core. Smart contracts exclude third party from payment process and make transactions fast and safe. This is the new in-game economy."