CryptoCup looks to reward canny players who know their footy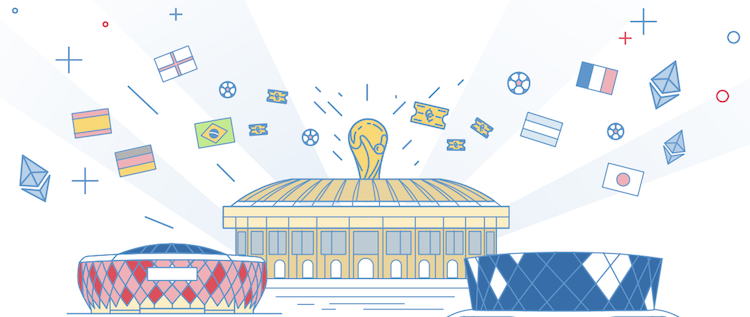 World cup prediction game promises fair and safe betting through blockchain
Coinfabrik hopes to make you rich, if you predict who'll win the 2018 FIFA World Cup through CryptoCup.
Players can purchase one or more of the 32 teams in this year's World Cup. Only one player can own each team – once the user has purchased a team, it will be registered against their wallet address until someone decides to buy it from them.
The platform's tokens will remain tradable only for the duration of the World Cup. The project's executives say that once the games are over, on July 23, all tokens containing winning predictions will be rewarded.