Hiro Capital Leads Seed Round For Blockchain Game Soccerverse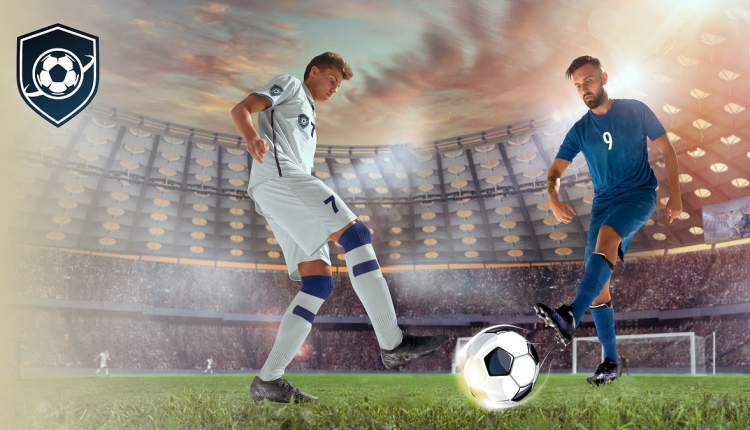 The soccer manager series creators are diving into blockchain with this new decentralised management sim
Hiro Capital, a London-based games, sports and metaverse VC fund is leading a seed round for Soccerverse. 
This project is an innovative massively multiplayer online soccer management sim that is set in an evergreen game world. The team behind the Soccer Manager series is now using its skills to create Soccerverse. This experienced team is helping to create a community-driven game world that is built for fans.
Soccerverse is built on the blockchain, with the goal of being a fully self-sustaining management sim. The title is a decentralised and player-run system where the leagues will exist on the blockchain. The game was founded in partnership with blockchain pioneers Dr. Daniel Kraft and Andrew Colosimo. The goal of these creators was to create a continuous autonomous world that users will never have to fear will be taken down by its developers.
Soccerverse coming to the blockchain
The blockchain game will offer its players a fully customisable game world which is currently in its beta phase. Beta testers have created and named their own clubs and players, crafted user-generated content packs, and more. Soccerverse aims to deliver an open-source, evergreen community-driven game that brings in unique features where its users can maintain and develop the game space. 
CEO of Soccerverse, Andy Gore said, "We are proud to be leading the way into a unique space within the soccer management genre with a completely player-owned and player-run experience found only in Soccerverse. We are confident in the wealth of experience we bring to the table. Our rare blend of vision and enterprise on behalf of the player community is second to none."
"Hiro is delighted to have made our first blockchain game investment in Soccerverse. We've searched far and wide for great games that truly belong on the blockchain, and we couldn't have found a better example. It's no wonder when you look at the veteran leadership team building the game." added Hiro partner, Spike Laurie 
Fans of these management-style games or those looking for their next blockchain game can check out the game beta now. Captain Tsubasa Rivals, another football-based blockchain game recently saw player Andrés Iniesta become an ambassador for the game.