RewardMob passes 100,000 users, launches new league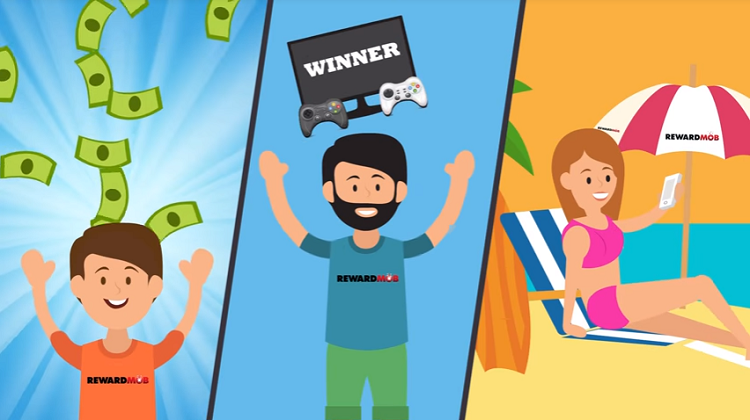 Blockchain powered mobile eSport platform seeks developers to partner
Blockchain powered mobile esport platform, RewardMob, now has over 100,000 registered users. Released for iOS and Android in mid-January, the software can turn any mobile game into a competitive eSports tournament where users compete for cryptocurrency (RMOB) and other prizes.
In a blog post on LinkedIn, Todd Koch shared the news that the project has now processed over 1.5 million tournament entries, with players earning over four million RMOB tokens playing games. The first two major tournaments saw six players share prizes worth $30,000.
RewardMob has already partnered with five mobile game studios, with 10 live games on the platform and is now looking for further developers that would like to participate in league and tournament play for the new Mobile Esports League (MESL). The company is also seeking event sponsors and streamers.
RewardMob recently appointed two new advisors; venture capitalist Andrew Duplessie, and Takashi Yanagi, a venture partner at Santa Monica's DNA.