Games blamed for congestion on Ethereum network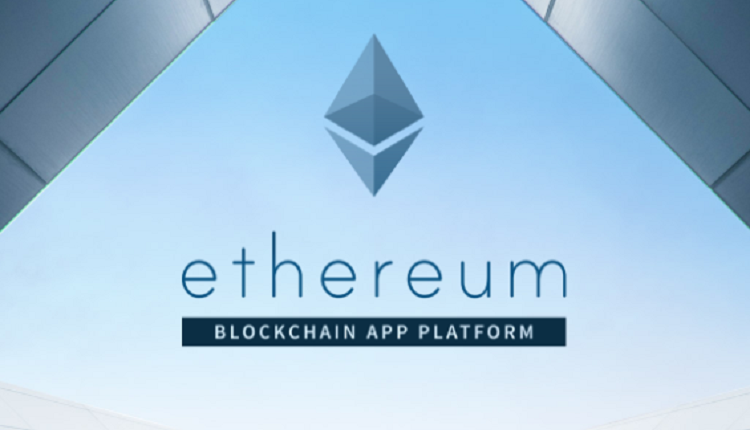 Gas fees double as game dApps capture $7.5 million in 24 hours
An explosion in growth on the Ethereum network has had the unfortunate effect of doubling gas fees – and games are taking the blame.
Ethereum dApps captured over $7.5 million USD across 500 different applications and 11,000 users over 24 hours this weekend. The dramatic growth is said to mirror the impact of CryptoKitties, which caused significant transaction delays last December
While such a high level of spend floating around Ethereum is potentially great, the slowdown has caused some concern over the platform's viability at higher stress loads. The Ethereum blockchain can handle roughly 13 transactions per second, halved for token transfers. Right now, it's not really possible to handle large-scale applications on the network.
Projects like Loom are attempting sidechain-based dApp solutions, hoping that running parallel to Ethereum is a route towards large-scale blockchain-based apps and games on the network.