Second round of airdrops starts today for crypto collectible Bitpet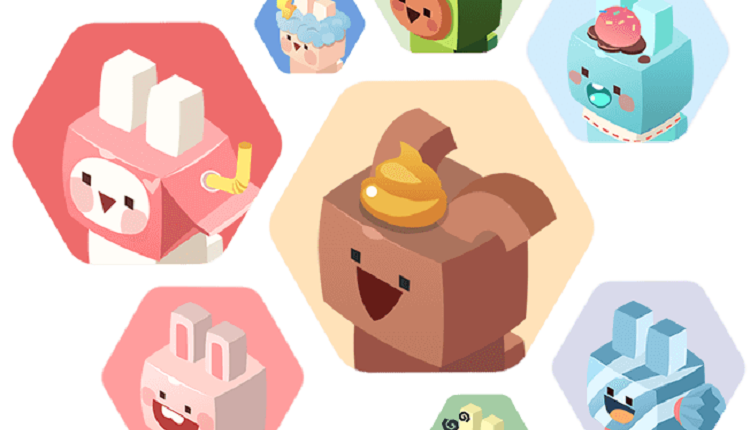 50,000 virtual rabbits up for grabs in crypto deployment
Blockchain-based crypto game Bitpet has announced its second round of an Airdrop campaign, commencing on May 25th 2018.
The Bitpet platform is playing host to the second round of its Airdrop campaign, releasing 50,000 Bitpet to the community. Interested users should go to the Bitpet website and sign up, free. The Airdrop starts today and will last until all the tokens are claimed.
Bitpet users will be able to receive Bitpet in the air drop and during normal play. Like CryptoKitties, Bitpets are collectible creatures – in this case, rabbits – that users can trade, breed and grow. It's based on The Linux Foundation's HyperLedger – anyone can see its existence through a scan inside the HyperLedger blockchain.
Unlike the existing Crypto games, the METAMASK and ETH Network aren't used, so BitPet claims to promise a "smooth and pleasant" experience.