GameCredits launches Hyperledger multi-factor identity management tool Blinking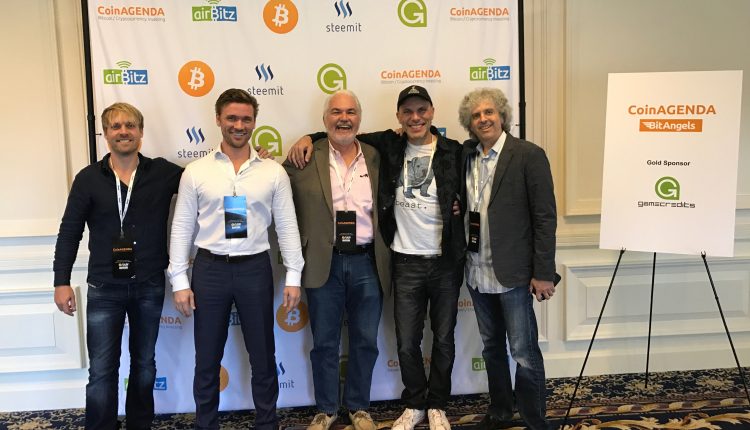 Targets games first, but also finance and humanitarian organisations
GameCredits has introduced a multi-factor identity management tool known as Blinking.
It is built using the open source Hyperledger platform and will secure private user data on the blockchain. Blinking will allow data to be shared only when needed, and revoke access when it's not.
Blinking uses a mix of fingerprint scanning, facial recognition, and password verification to secure data. To make the application, GameCredits teamed up with academics that specialise with in biometrics and computer science.
Securing your ID
The Serbia company had this to say about its new identity management system:
"GameCredits has an ambitious goal of providing an ecosystem of innovative products for the gaming industry including payment processing, easy fiat to digital asset exchange, our own mobile store, and more. These technologies will handle the identities and funds of potentially millions of users.
"With this in mind, we've been developing blockchain based security and identity management tools to secure our products."
GameCredits hopes that Blinking will not just be for use in the games industry, as it has the potential to be used by financial institutions and humanitarian organisations. They hope eventually that it can be used by refugees who can't receive passports, by verifying their identity with biometrics and process people faster.