New Event For Indie Devs: The Big Indie Fest @ ReVersed 2018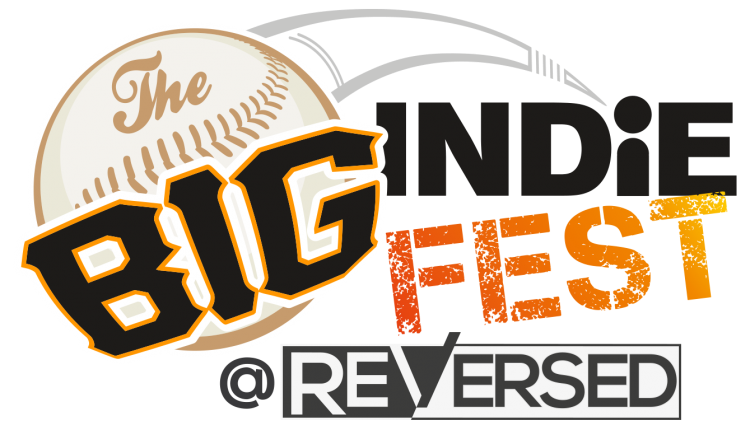 Four-day celebration of gaming comes to Vienna, Austria this July
New for 2018, the four-day Big Indie Fest @ ReVersed will unite the best of the indie game developers from central and southern Europe with publishers, service providers, media and other games industry professionals.
The grassroots ReVersed event has always been celebrated for its indie vibe, glorious location and mix of professionals and gamers. Starting out as the Radius Festival in 2015, a celebration of local game developers, the event evolved into ReVersed and doubled in size over the space of two years. The 2017 edition brought together 80 exhibiting developers and over 200 trade visitors, as well as 4,000 consumers.
New For 2018
A new scheduling format for 2018 will ensure that exhibitors and attendees get the most out of their time at the event. The first day, July 5th, features a full conference track with topics ranging from engineering to industry trends and panel sessions about communities. Day two places the focus entirely on the business of games with 500 industry professionals in a dedicated b2b environment. The competition also heats up with the Big Indie Pitches.
The second half of the event opens its doors to 4,000 of the general public on July 7th and 8th for two days of exhibiting, interviews and the chance for teams to get feedback directly from end users. Exhibitors could win one of five awards, the best of which gets awesome Indie prizes from Steel Media!
And when all the talks have been talked, meetings met and handshakes shaken by the end of the show, it's time to put the full stop on proceedings with one kickass party.
Part Of An International Programme
The ReVersed event has been acquired by Steel Media, the UK-based media company and events organisers behind the biggest dedicated mobile games industry conference series in Europe, Pocket Gamer Connects. The company already hosts an impressive schedule of 15 other Big Indie branded events taking place this year, including Big Indie Pitches in Los Angeles (June) and Shanghai (August), and the Big Indie Awards at G-Star in South Korea (November).
The Big Indie Fest @ ReVersed joins this roster on the 5th-8th July in the incredible surroundings of Vienna's MuseumsQuartier (formerly the imperial stables). Located in the very heart of the city means easy access for attendees both locally and from across Europe.
Spread across two full halls, the Ovalhall and Arena21, and boasting fringe events in the surrounding spaces, it will be twice as large as last year's ReVersed event.
Save up to 30% with our Early Bird discounted prices – book now!