Ultra hopes to use blockchain to disrupt the game distribution market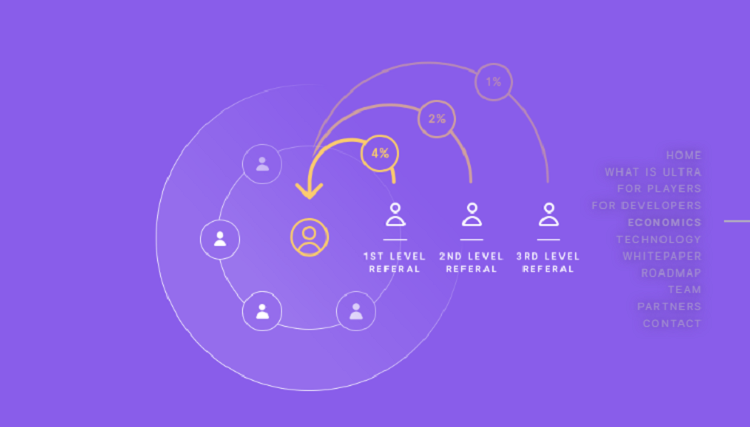 Blockchain startup hopes to take down what it sees as monopolies within the market
Gaming storefront Ultra hopes to disrupt Steam's monopoly on digital games through the use of blockchain.
Comparing itself to other stores like Robot Cache, Ultra attempts to use blockchain to reward game developers and players. The Estonia-based company promises to be fairer to developers, introduce new revenue streams, provide effective marketing tools, and establish a rich token-based economy that can be used to improve cross-selling, rewards, and merchandising.
"The success of Steam, Google and Apple's app stores over the last decade means that users have grown to expect and demand the kind of ease-of-use and seamless purchasing experience that these platforms provide," said Nicolas Gilot, co-CEO of Ultra.
"This effectively means that developers are having an increasingly difficult time selling their software outside of these walled gardens, which results in large commission fees and loss of control over their own customers."
CTO Michael Dunn added: "Our advanced blockchain-based functionalities introduce innovative business customization capabilities and offer a whole new set of opportunities bound to become the developers' gold standard. Tokenization also allows developers and users to benefit from rewards and incentives such as item trading and opt-out advertisements."