Cryptocurrency wallet Jaxx is looking to gamify the blockchain itself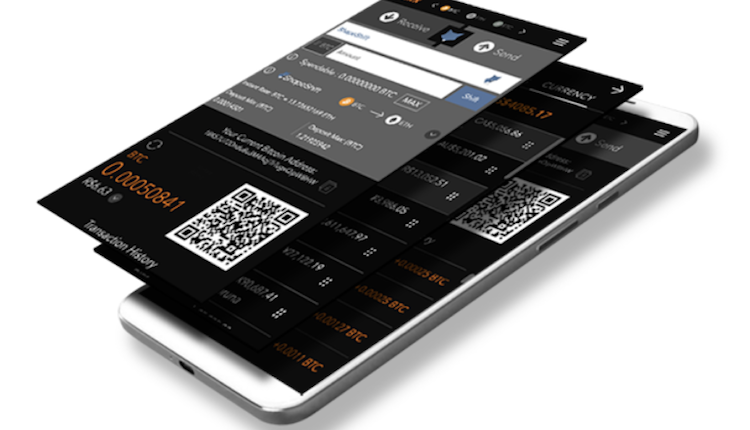 Gamification guru brought aboard to optimise the wallet's user experience
Multi-coin cryptocurrency wallet Jaxx is aiming to gamify by bringing aboard 'gamification guru' Yu-Kai Chou.
Decentral, the company behind Jaxx, has enlisted Chou's help to improve the user experience of the wallet. Gamification is the process where user experience is driven by game-like elements – providing goals and rewards, encouraging certain types of interaction.
Chou said: "My focus is on amping up the game-like elements in Jaxx and making the user experience more fun and exciting. Based on my research and insight, we will be unveiling a wallet that delivers the best user experience on top of the best technology — combined in a blockchain interface that is intuitive enough to appeal to seasoned cryptocurrency enthusiasts and beginners alike".
"Chou's hire marks an important point in the company's history," said Anthony Di Iorio, Decentral founder and Ethereum co-founder. "We want to make the experience of interacting with our products as easy and as fun as possible for both our new and experienced users. The digital asset and cryptocurrency space is very complex and our goal is to make it more intuitive and simple but sophisticated. I believe Yu-kai is a valuable piece for solving that puzzle".