CryptoSpaceX fuses open universe blockchain collectibles with in-game storyline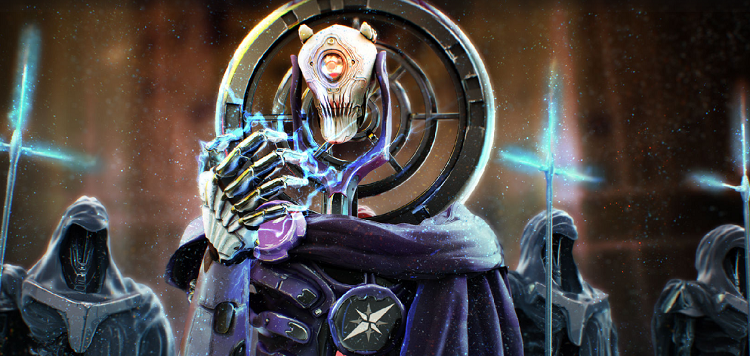 Space strategy battle game comes to WAX and OPSkins Marketplace
CryptoSpaceX is a space strategy battle game that fuses open universe and blockchain based collectable games with an in-game storyline.
Built on the Ethereum blockchain, players will collect planets and starships, attack planets and scavenge for Stardust. Players will be able to build base defences on planets, customise starships and battle stations to protect their Stardust and engage in detailed space combats with planet vs planet and tournament battle modes.
There's also the chance for players to engage in the official 'Ricklaxation' zone – whatever that is – the Vegastar, as well as build and monetise mini-games and DApps inside the Universe.
"There's more to the crypto collectable space than virtual asset ownership," said Piyush Kumar, Co-founder and Development Lead of CryptoSpaceX. "We envision a platform which provides endless possibilities to create real-world value from these tokenized pieces of art."
CryptoSpaceX is the latest game based on NFTs to be added to OPSkins and whose in-game virtual assets are tradable with WAX Tokens, Bitcoin, ETH, US dollars, Euros and dozens of other currencies.
Don't forget to follow BlockchainGamer.biz on Twitter and Facebook. Be sure to check out our Youtube channel as well.