New Blockchain Games and ICO roundup – 18th June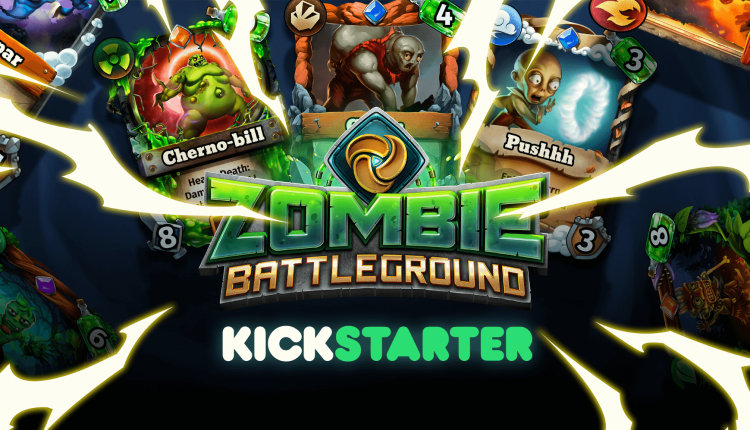 Here are last weeks top performers including new releases and ICOs from the world of blockchain gaming
The blockchain gaming world gets a little bigger and more innovative week by week. Whether it's buying your spaceship to traverse the stars, or pets to add to your collection.
While players are will be spoilt for choice with a continually growing list, the ICOs we're seeing are too often too tempting to ignore. Without further ado, let's fill you in on the latest developments in the blockchain gaming world.
Our honourable mention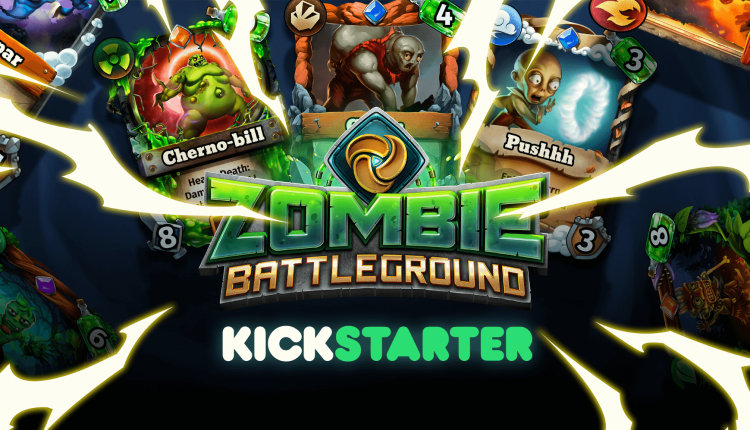 It's safe to say that the developers at Loom network aim to break the mould this year. They've recently released their take on the likes of Hearthstone and Magic: The Gathering with Zombie Battleground.
Even before its release on Kickstarter last week, the demo Loom released in May was an astounding demonstration of what the Ethereum side-chain architecture could do.
It aims to raise $250,000 over its 60-day timeframe. For those looking for a decentralised, trading and collectable card game, it's worth visiting their Kickstarter page.
Top performing games
Cryptokitties
Daily active users – 393
Monthly active users – 4,759

Ethergoo 
Daily active users – 138
Monthly active users – 813

Cryptocities  
Daily active users – 74
Monthly active users – 194
Latest arrivals
New ICOs
Don't forget to follow BlockchainGamer.biz on Twitter and Facebook. Be sure to check out our Youtube channel as well.