Relentless shows off its new look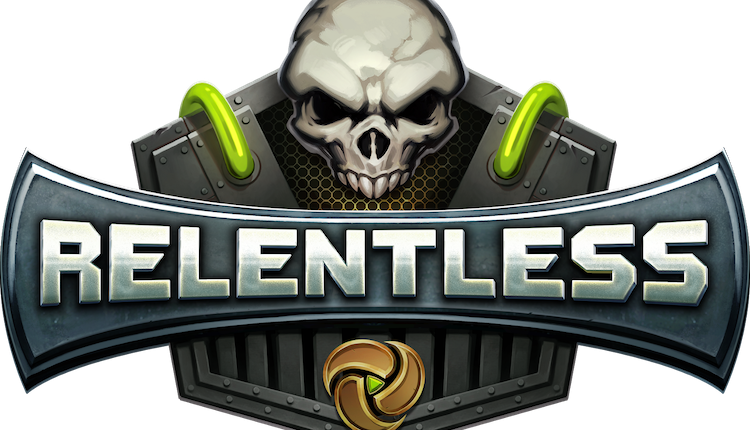 Relentless has taken on a whole new look
It's been some months since the Relentless team underwent its name and direction change. Being previously known as 'Zombie Battleground', the team found (mathematically) that this change of direction would help draw in more players.
When we fast forward to now, we get to see some of the new visuals coming from the team. These include some characters believed to provide a more relatable face to the game.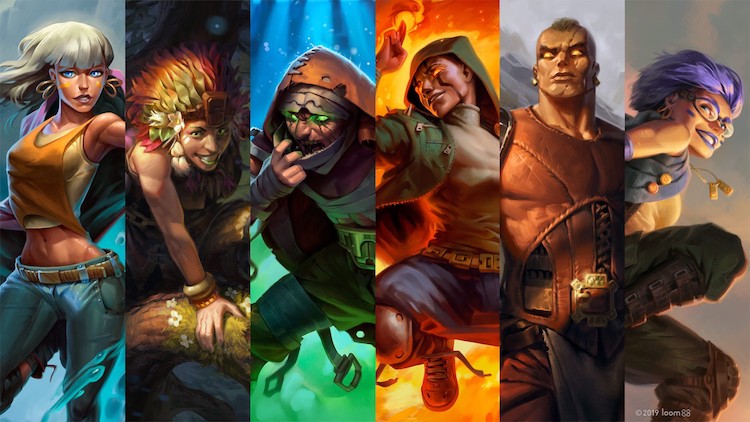 Among the most prominent of these are the champions brazenly displayed by the team.
All of which represents a specific kind of in-game element/faction.
Another one of the reasons for these champions is because players will come to use them for in-game campaigns/story mode.
Along with these new champions, Relentless has showcased some new in-game features.
One of these being in-game rewards, which includes players that level up; earning them a booster-pack for certain levels. The team will be providing a more conclusive rewards system in the near future, but no date has been confirmed.
More broadly, Relentless includes an array of visual changes and to the game interface, and the art style of the cards themselves.
For more information, visit the website.
---
Join us at Blockchain Games Connects Hong Kong – 17-18 July 2019.
And continue the discussion in our Telegram group and don't forget to follow BlockchainGamer.biz on Twitter, Facebook, and YouTube.