Loom Network fully integrates with TRON and featuring exclusive Relentless cards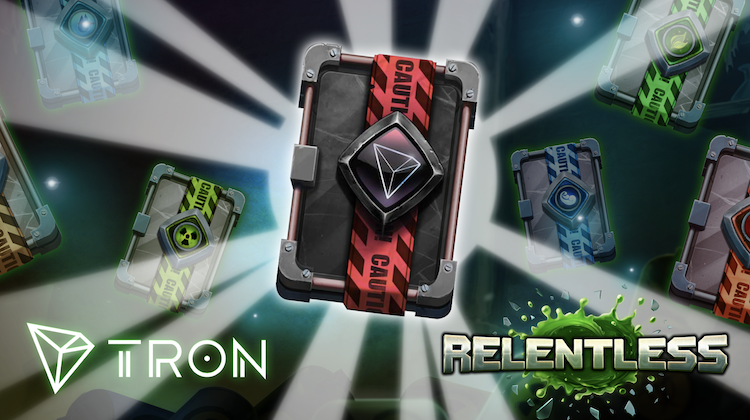 Cross-chain interoperability is fast being picked up as a took for mass adoption
Having announced its intention to integrate a few weeks ago, Loom has now fully integrated with TRON. In the team's opinion, making itself available across multiple blockchains will help drive mass adoption. While time is needed to see if this will be the case. The fact remains that this is the second blockchain to integrate with PlasmaChain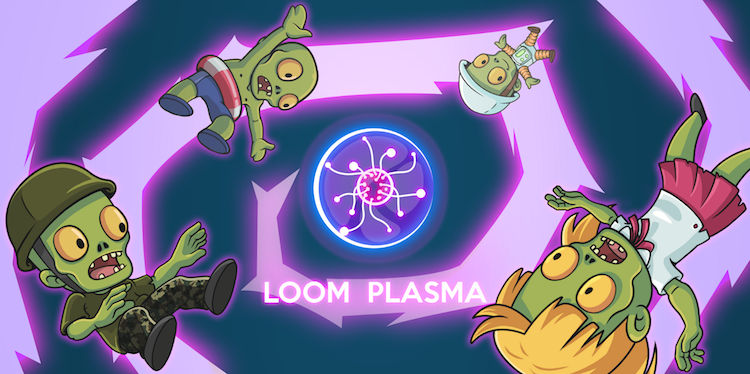 Time is of the essence, in the team's opinion, however; as more chains mean more users.
And with greater accessibility comes the potential for the Network Effect to kick in for Loom, and blockchain games as a whole.
"Much like the Internet — network effects will be a critical requirement for the mass adoption of blockchain technology."
Tron is just the latest chain in mind for integration within Loom. As the team also announced its future plans to provide access to users on EOS and Cosmos Hub. In doing so, Loom will make itself one of the more widely available development solutions in the space.
This still comes with some further questions, like how Loom is geared for offering support to a growing user-base. And, with that support, taking into consideration the early strains felt by CryptoWars' tests in 2018. How is Loom set up to scale and provide effective security for such a steadily growing audience?
Exclusive Relentless cards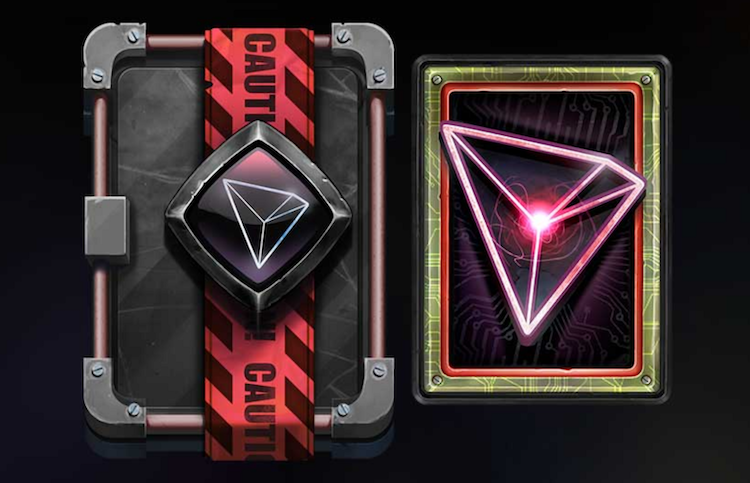 With the introduction of TRON, the Relentless team is offering its community the rare opportunity to buy some exclusive TRON-themed cards.
Along with these themed cards, users will now be able to purchase Relentless card packs using TRX.
And lastly, the team is hosting an exclusive TRX-themed giveaway, meaning:
You can use your existing TRX tokens to purchase card packs.
Cards you purchase with TRX will have a special, collectors-edition TRON card back — so you can brag about it to your friends and show your swag.
You'll automatically be eligible to win FREE TRX tokens in every pack — up to the max prize of 10,000 TRX.
For more information, visit the post here.
---
Join us at Blockchain Games Connects Hong Kong – 17-18 July 2019.
Continue the discussion in our Telegram group and don't forget to follow BlockchainGamer.biz on Twitter, Facebook, and YouTube.