What's on at next month's Big Indie Fest @ ReVersed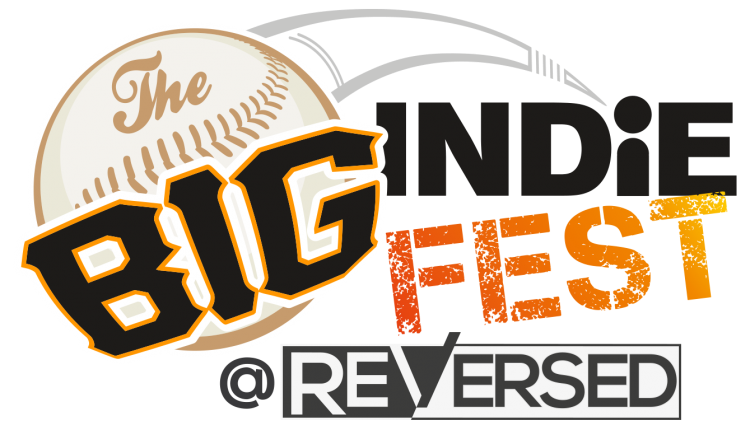 Four-day event features 100 exhibitors, 500 trade visitors, a public audience of 4,000, a Big Indie Pitch, awards, game jam, and four tracks of seminars
Vienna's four-day celebration of gaming that is the Big Indie Fest @ ReVersed is now just a couple of weeks away. Taking place in the historic MuseumsQuartier between July 5th-8th, the first two days are an industry-only hotbed of networking before 4,000 members of the general public join in the fun for the weekend.
Want to get in on the action? Book your ticket now!
Big Indie Zone
More than 100 of the best indie game developers from central and southern Europe will showcase their latest work, giving you the opportunity to see what other studios are working on right now.
With more than 500 trade visitors expected to attend on Thursday and Friday, all delegates can use our free online scheduler to arrange meetings with attending press, publishers, and platform holders.
Big Indie Pitch
We can't wait to see what the entrants have to show in the next round of the international series of Big Indie Pitch competitions. The winners will be put forward for consideration in the end of year finale Big Indie Awards at Korea's G-STAR this November.
Reversed Awards 2018
The show will close with an awards ceremony celebrating the best games in five categories from across the weekend's exhibits, including Best Game, Best Concept, Best Graphics, Most Creative, Best Story.
ReVersed Game Jam
Also taking part during the event is the ReVersed Game Jam, organised by The International Game Developers Association Austria (IGDA) and Graz-based studio, Bongfish.
Between the 4th to the 6th of July, participants will get 48 hours to explore the process of development, be it programming, iterative design, narrative exploration or artistic expression. They'll also get the chance to demo their project to the public on the 7th and 8th. Sign up here.
Four tracks of seminars
The second day features a full conference schedule with speakers from some of the most interesting and successful indie studios.
We're delighted that Rami Ismail, Vlambeer will deliver a keynote to open the schedule featuring speakers that include Eline Muijres, Dutch Game Garden; Des Gayle, Altered Gene; Michael Schade, Rockfish Games and Catharina Bøhler, Sarepta Studio amongst many others. You can find out more about the full speaker schedule here.
Covering a broad range of topics, there should be something for everyone with the seminars divided into four tracks:
State of Play: What it really means to be an indie in 2018, as well as where and how to flourish
Indie Strategies: Learn crucial business approaches, from raising funds to working with influencers
Practical Pursuits: Get the lowdown on key practical aspects of indie game development
Culture vs Business: Loot crates or moral high ground? Why indie choices don't have to be binary
Book now!
So there we have it: a four-day event featuring 100 exhibitors, 500 trade visitors, a public audience of 4,000, a Big Indie Pitch, awards, game jam, and four tracks of seminars – all set in the very heart of beautiful Vienna. The only thing missing is you…
Don't miss out – book now!
Don't forget to follow BlockchainGamer.biz on Twitter and Facebook. Be sure to check out our Youtube channel as well.