Former Nintendo America Director joins BLMP as VP of Digital Platforms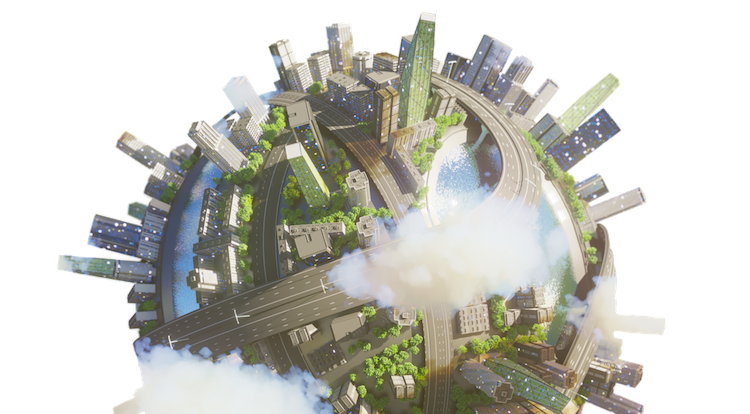 Blockchain Licensing Marketplace gains games industry veteran Darren Smith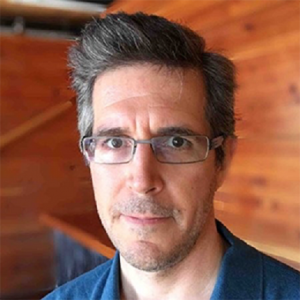 Blockchain platform Blockchain Licensing Market Place (BLMP) has appointed games veteran Darren Smith as VP of Digital Platforms.
Smith has worked in the games sector for over 20 years, most notably as Director of Nintendo America. During his tenure there, he led the deployment of online services including eCommerce and virtual goods and introduced brands such as Netflix to the service.
His responsibilities will be to help BLMP develop an efficient, secure platform and also make sure that platform is easy to use for all brands, publishers, and content creators.
BLMP was created to help solve some of the biggest challenges facing the virtual goods market. Growth in the industry has been stalled by the fact that brands and digital publishers often cannot efficiently form licensing partnerships.
BLMP uses advanced intellectual property tracking, smart contracts, and other blockchain-based technologies to shore up these problems and bolster the market for virtual goods.
Don't forget to follow BlockchainGamer.biz on Twitter and Facebook and subscribe to our YouTube channel!