BUFF releases alpha version of its loyalty programme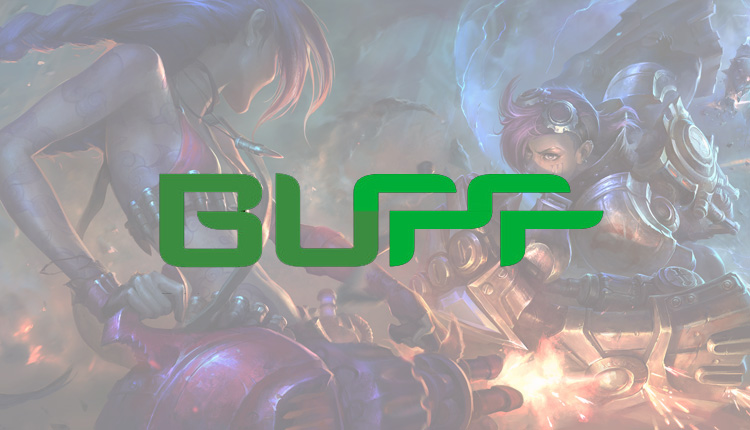 BUFF's MVP is available now via Discord
Blockchain loyalty programme BUFF has released the alpha version of its app as a minimum viable product.
The global scheme rewards gamers with real-world value for in-game skills across multiple platforms and brands. Where each game carries its own individual game economy, the BUFF platform allows gamers to be rewarded with BUFF Coins by playing and earning in-game achievements which they can then exchange for in-game items across various brands and platforms. You can find out more about it in our previous article, What Is Buff?
Anyone interested in trying the Alpha version should sign up via the company's Discord.
Don't forget to follow BlockchainGamer.biz on Twitter and Facebook and subscribe to our YouTube channel!