Blockchain RTS Hash Rush opens signups for alpha gameplay testing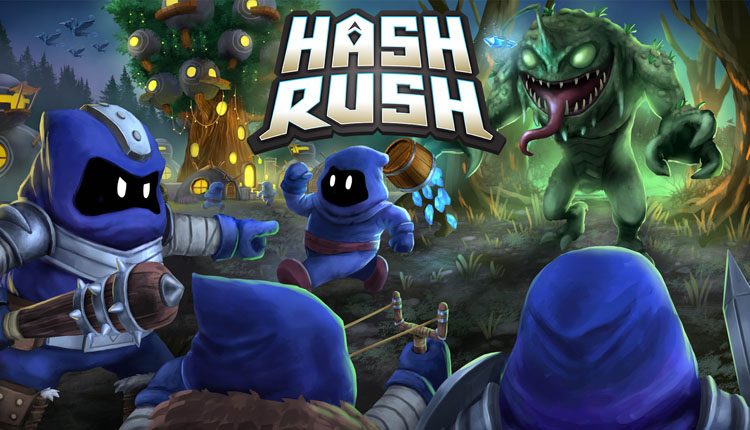 Latvian dev VZ Games is building momentum
There are plenty of interesting blockchain games in development.
And it looks like our Most Anticipated Blockchain Games list might need to be revised soon if VZ Games' Hash Rush continues to build momentum.
The Latvia-headquartered studio is currently in the process of signing up 2,000 players for its alpha playable, which will kick off on 31st July. (You can register here but you better be quick!)
Playing Hash Rush for crypto rewards
In terms of gameplay, Hash Rush is a client-based real-time strategy PC game, which has you building up a mining colony to collect resources, while competing with other players in combat to complete quests.
In terms of the blockchain elements, the concept is "paid-to-play" with VZ Games' own mining pool generating cryptocurrency rewards which are shared out by the top players.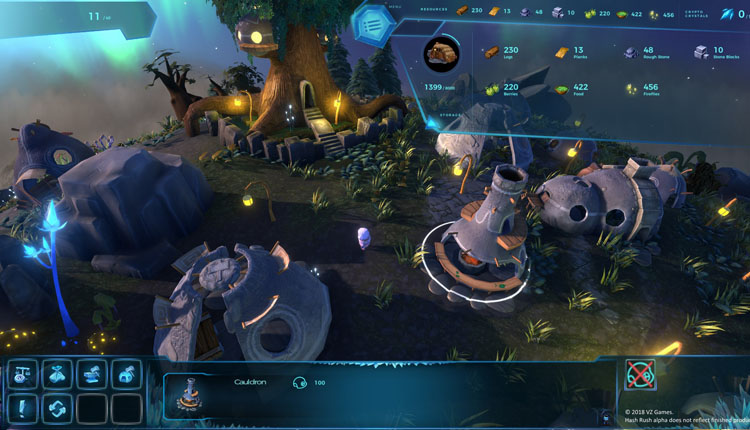 The game, which is built on the Ethereum blockchain using the proprietary Rush Network sidechains and developed using Unity, will also have its own ERC20 Rush Coin token.
These elements won't be available in the alpha version, however, which is focused on testing the general gameplay (it doesn't include PVP) and the item marketplace, so there's no monetization or crypto payouts.
Assuming all the testing goes to plan, Hash Rush is scheduled to be officially released in late 2018.
You can keep up-to-date with developments via its website.
And don't forget to follow BlockchainGamer.biz on Twitter, Facebook and YouTube.  You can also check out our Telegram news-only feed.