Blockchain game platform Alto.io to support Hedera Hashgraph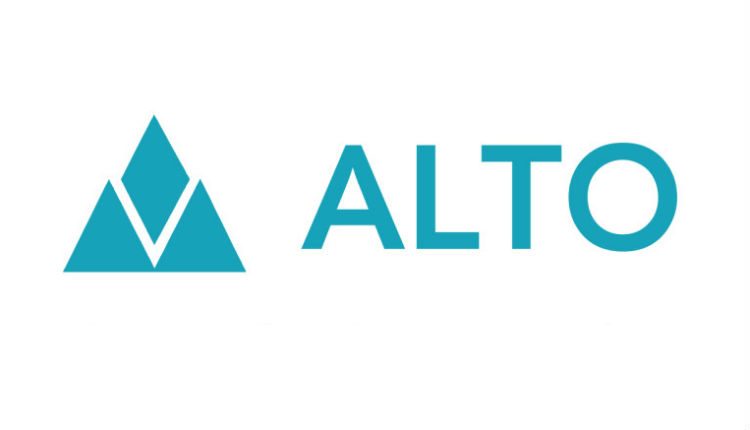 Another partnership for high speed Ethereum rival
Singapore-based blockchain games outfit Alto.io has announced its forthcoming platform will use the Hedera Hashgraph blockchain.
Hedera Hashgraph allows for lightning-fast transaction speeds with very minimal gas costs.
Positioned as a high-speed Ethereum alternative for building distributed apps and games, Hedera Hashgraph has raised $100 million with a further $20 million ICO inbound to build out its technology and developer ecosystem, which is already supported by high profile companies such as Satori.
It also supports the full Ethereum Virtual Machine so developers can port their Solidity code with minimal changes.
Alto's suite of blockchain tools
As for Alto, its software suite will include: the Alto Force, which enables developers to mint their own in-game crypto collectives; and the Alto Wizard for quickly creating storefronts for use in Initial Item Offerings.
"We've chosen to support Hedera Hashgraph because its technology allows for lightning-fast transaction speeds with very minimal gas costs, two the biggest problems blockchain developers are facing today," said Alto's chairman Gabby Dizon.
However, Alto's platform will also provide what Dizon calls a "Ethereum blockchain target".
"This is what the majority of the game developer community is using right now. however we believe it's good to offer alternatives," he explained. Indeed Alto expects to support additional blockchain in future too.
"We are pleased Alto.io has chosen to integrate support for the Hedera Hashgraph platform into their tools, creating an ecosystem where crypto items can be interoperable across multiple games worlds," added the company's head of Asia Pacific region, Edgar Seah.
You can find out more about Alto.io at its website and listen to CEO Chase Freo talking about item interoperability at Blockchain Gamer Connects San Francisco 2018 below.
Continue the discussion in our Telegram group and don't forget to follow BlockchainGamer.biz on Twitter, Facebook and YouTube.