Social casino dev KamaGames announces $25 million KamaGames Token sale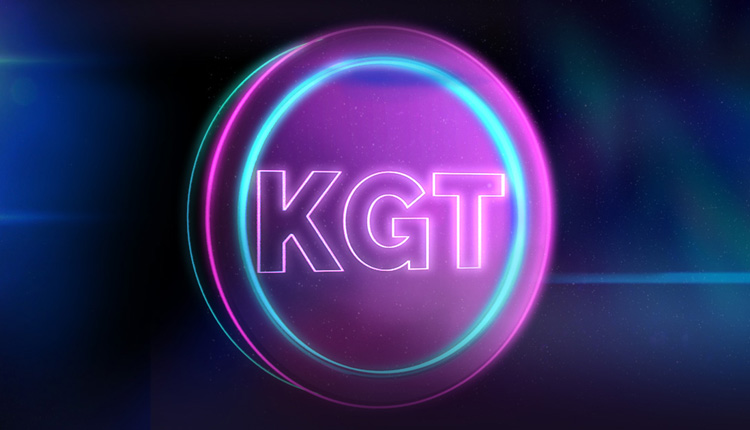 Pokerist company to hit the blockchain hard
Irish/Russian social mobile casino developer KamaGames has announced an aggressive entrance in the world of blockchain.
The company is launching a sale for its Ethereum-based ERC20 KamaGame Token (KGT), which will see up to $25 million of tokens sold.
We are confident this launch will raise our profile and help maintain the tremendous momentum.
Another $3.25 million-worth of tokens will be provided as bonuses or airdropped.
HODL for a better rate
The sale will have closed and open presales periods running from mid-August to early October, ending in a open sale that finishes in mid-November. Any unsold tokens will be burned.
Significantly, the only direct value these tokens will have is when they're converted into in-game chips (the soft currency) – within KamaGames' titles such as Pokerist by linking the wallet in which the tokens are held to an official KamaGames' player account.
The conversion rate will initially be 7,000,000 in-game tokens to 1 KGT but the longer players hold on to their KGT, the more in-game tokens they'll eventually received.
The rate of increase is 25% a month, which means over the maximum holding period of three years, the final effective conversion rate will be an incredible 77,000,000 in-game tokens per KGT, or an 11-fold increase.
Rewarding existing players, incentivizing new ones
"The launch of the KamaGames Token will help us to attract a new, additional audience as well
as rewarding our existing players," explained CEO Andrey Kuznetsov.
"We are confident that this launch will continue to raise our profile and help maintain the tremendous momentum that we've had this year."
As well as its poker games, KamaGames also offers the likes of slots, roulette and blackjack.
You can find out more details from the KamaGames Token website.
And continue the discussion in our Telegram group and don't forget to follow BlockchainGamer.biz on Twitter, Facebook and YouTube.