Why Lucid Sight rejected Loom and Enjin side-chains and took MLB Crypto Baseball gameplay off-chain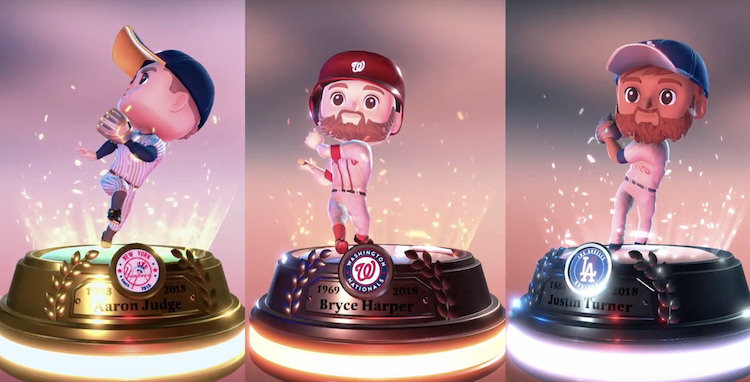 Will blockchain gaming make Baseball a grand slam?
Lucid Sight is pulling out the stops for its games.
Along with the ongoing development of Cryptic Conjure, which it's publishing, its team has been working on bringing Major League Baseball to blockchain.
While it's alleged that the game will be released in conjunction with the 2018 MLB season, the date remains uncertain. Meanwhile, according to its Medium blog, Lucid Sight discussed some of its features, including how it plans to utilize side-chains within the game.
MLB – Side-chain or off-chain?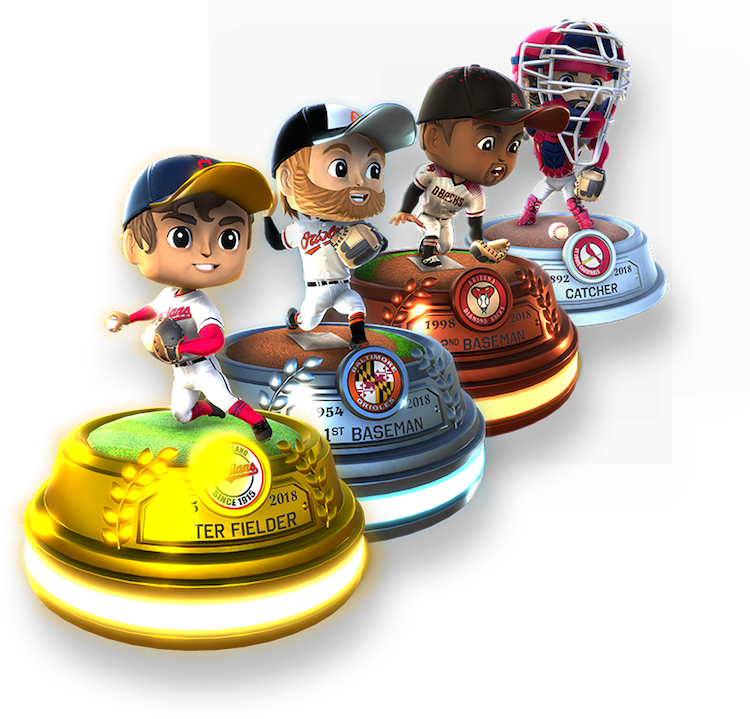 According to Lucid Sight, the premise of MLB Crypto Baseball is that it's a non-fungible token collectible game, with further details expected soon.
But one of the aspects that its team didn't shy away from was the issue of scaling in Ethereum, and while it had deliberated using side-chain tools such as those provided by Loom Network and Enjin Coin for supporting scaling, it finally decided to take features off-chain.
"We decided against developing a new type of DB/side-chain technology and instead stuck to the battle-tested / scalable modern application development cloud infrastructure."
The team elaborated that by taking features like game mechanics off-chain, it would be able to make peer-to-peer transactions of any NFT's completely free, meaning that players would only pay gas fees to generate new collectibles.
For more information about MLB Crypto Baseball, visit their website here, or visit our article about it here.
Continue the discussion in our Telegram group and don't forget to follow BlockchainGamer.biz on Twitter, Facebook, and YouTube.