NEO blockchain-based game CryptoGladiator goes live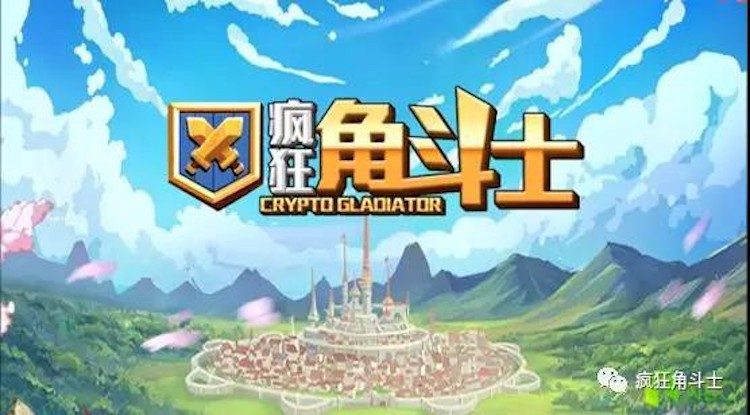 We who are about to play, salute you
NewEcononoLabs, a developer of dApps, has announced the release of its new blockchain game, CryptoGladiator on 13th August 2018.
Within the game, players can build a collection of unique gladiators with various appearances and abilities, and gain money from selling them on, or lend them out to other players.
Each of these unique abilities become critical when competing against opponents in the arena, all with the chance of winning prizes of varying sizes depending on the battles.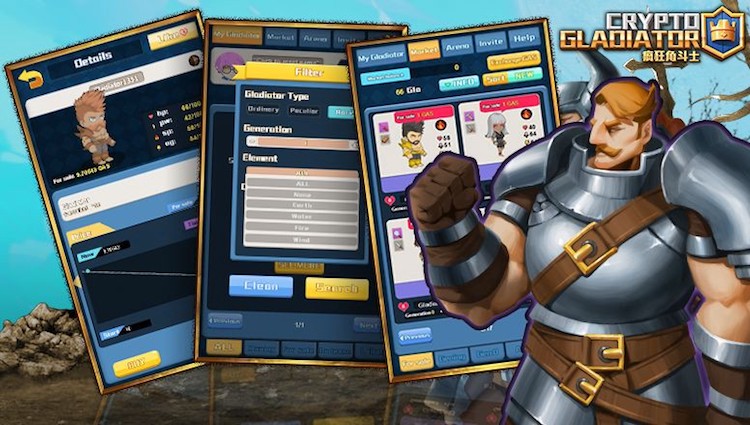 New gladiators can be bought through the game's marketplace or cloning, the latter of which requires two gladiators to combine their genes and create a new one.
As part of the games cloning mechanic, players will be able to sell the rights to the newly cloned gladiator at higher prices due to the combination of abilities and gladiator level. According to the developers, 8,640 generation 0 gladiators will be available for purchase at game launch for approximately 1 – 2 GAS each.
To find out more about the game, visit their website here.
Continue the discussion in our Telegram group and don't forget to follow BlockchainGamer.biz on Twitter, Facebook, and YouTube.