DreamTeam partners up with esports team Fnatic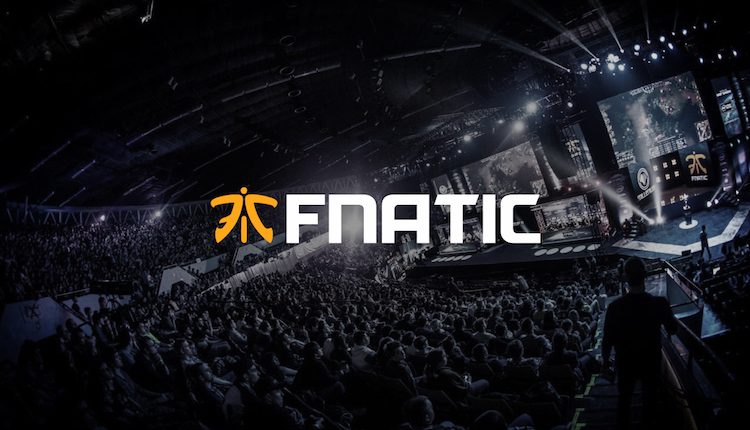 esports is all the rage for blockchain gaming.
Esports has become a big hit for blockchain gaming.
One of the latest has been DreamTeam, which announced that it is partnering up with what it describes as a 'legendary esports organization,' Fnatic.
DreamTeam intends to work with Fnatic and its other partners to create a global platform for major esports teams and enthusiasts.
About Fnatic & the partnership
As an esports team, Fnatic boasts an extensive line of successes, both in competitions and in winning the esports team of the year award on multiple occasions.
Overall, Fnatic participates in over 75 events annually and hosts a fanbase of over 3.5 million.
The partnership itself includes bringing Fnatic content to active users of the DreamTeam platform.
In the coming weeks, members of the Fnatic team will be utilizing DreamTeam to create video content, while providing insight into how it can improve user experience.
Along with providing technical insights, the partnership grants DreamTeam exposure through a highly active and very popular esports team, opening the door for further collaborations with esports promoters and teams.
Patrik Sattermon, Co-owner and Chief Gaming Officer of Fnatic, expressed optimism in partnering with DreamTeam, believing that it will open up the esports community to new players seeking to form a team and get exposure.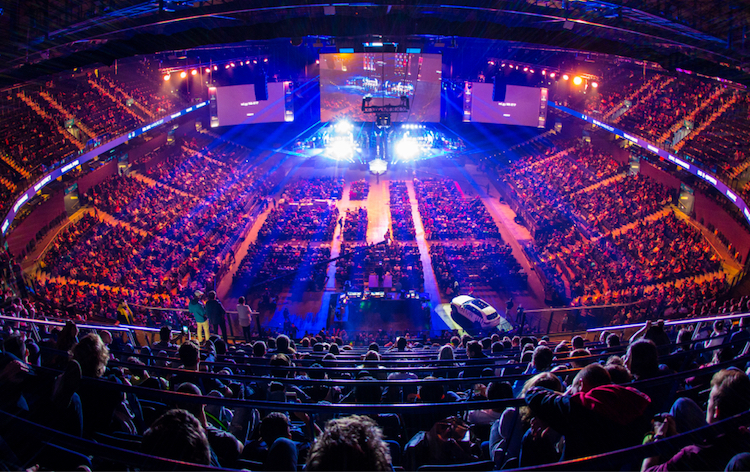 "Through partnering with DreamTeam, we want to expand esports by giving all players the tools needed to create a team, find teammates, and improve their skills," Sattermon noted.
"We believe that by collaborating with DreamTeam, both parties will be able to continue to push what is available to every gamer, from casual to competitive. And with Fnatics professional insights, the upcoming DreamTeam features will, without a doubt, make DreamTeam the platform for esports."
Alexander Kokhanovskyy, DreamTeam CEO and Co-Founder, also stated that the partnership provided ample opportunity for the platform to dramatically improve while giving the community rare exposure to Fnatic.
"With Fnatic using and giving feedback on our platform, DreamTeam users will have an opportunity to not only get noticed by Fnatic but will also be guaranteed that the DreamTeam platform is the best in the industry when it comes to features and ease of use," Kokhanovskyy continues.
"With the expertise of Fnatic, DreamTeam will continue to improve our teambuilding and skill-growing features to remain the go-to place for finding teammates. With 700k users, joining or building a team has never been easier or quicker."
To find out more about the partnership, visit the Fnatic and DreamTeam websites here.
Continue the discussion in our Telegram group and don't forget to follow BlockchainGamer.biz onTwitter, Facebook, and YouTube.