Blockchain Game Summit opens September 25th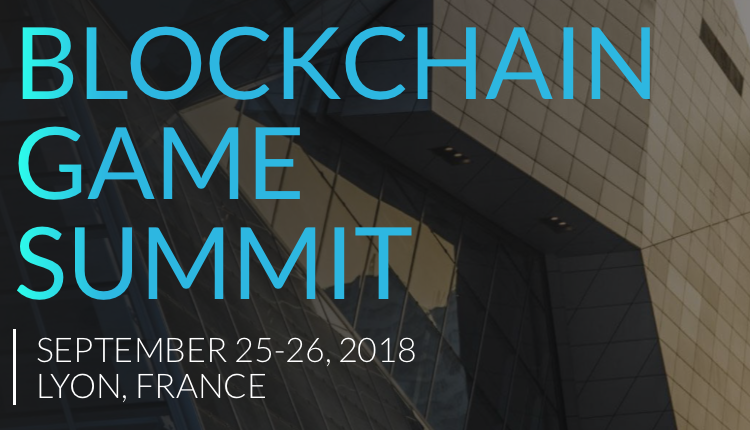 September is the month of Blockchain
There are plenty of reasons to be excited about blockchain gaming.
One of them is the upcoming Blockchain Game Summit, which will be opening its doors on September 25th.
Blockchain Game Summit
Hosted by B2Expand, the development company behind Beyond the Void, first announced the Blockchain Game Summit this year and will consist of two days dedicated to blockchain technology and video games.
The conference offers attendees unique insights into the world of blockchain game development, as well as business opportunities and specialized workshops for new developers to learn and share skills with others.
The summit will also include talks by the likes of Daniel Kraft from XAYA, as he shares his perspective on scaling in blockchain in his talk 'Solving Scalability in Blockchain'.
Attendees will be able to meet and share ideas with speakers from Ubisoft, CryptoKitties, Consensys, Loom, Blockade Games, and many others.
---
The rise of blockchain games
According to B2Expand, the video games industry is evolving at a rapid pace. in 2017 alone, the industry generated over $108 billion in revenue.
The Blockchain GamSummit intends to show how blockchain is serving to shake up the industry, including showing the possible directions of the industry and new trends.
---
The Conference: learn from the experts, share with your peers
Meet and mingle with the brightest minds in the blockchain and gaming world. Get up close with experts who will lead you into the future of gaming.
For two days, the conference will offer lectures and panels brought to you by international speakers. The programme is broken down into several themed tracks:
Blockchain User experience for gaming
Tools and Libraries for game development

Advocacy & industry

Game Design with Blockchain in Mind Fun & Play

Blockchain Game jam Utopia: 2 days to create the blockchain games of the future. Competing teams, supported by Business and Technical mentors will come up with a "Beyond imagination". A jury will designate the winning team at the closing Keynote.

Ready Ether One: B2Expand has come up with an exclusive mobile game to play during the show. Play and get a chance of winning crypto assets.
---
Whether you're an already highly experienced blockchain developer, someone who is interested in the sector, or a newcomer that's interested in taking the first step, then the Blockchain Game Summit.
The two-day event is specifically designed for a human-scaled conference allowing easy-peasy networking against an ideal backdrop: amazing venue, outlandish food, parties to remember, and most of all, great people!
To find out more about the Blockchain Game Summit, visit the website here.
Continue the discussion in our Telegram group and don't forget to follow BlockchainGamer.biz on Twitter, Facebook, and YouTube.