Apple immediately orders Coinbase to remove War Riders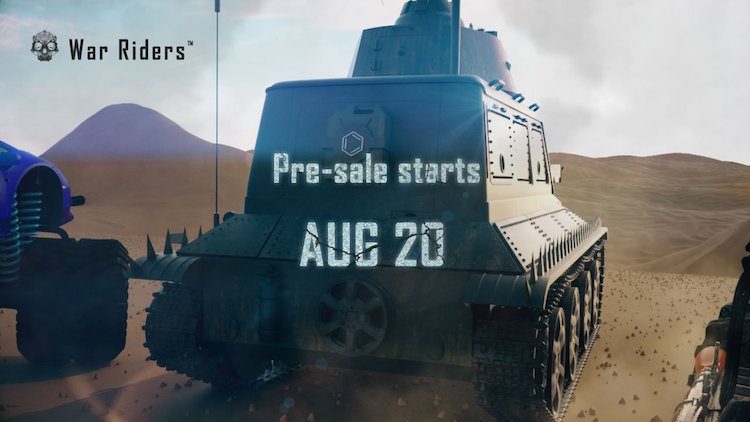 "Not exactly sure with what's wrong with people playing a game"
Apple's App store continues to play tough against blockchain games.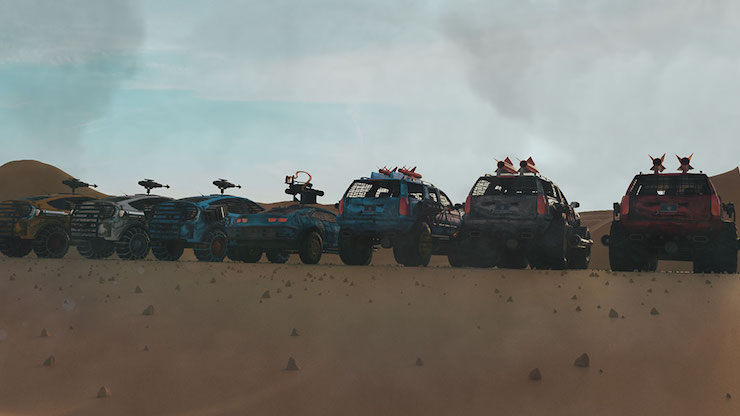 While War Riders continue to experience success with its ongoing vehicle sale, its recent success in being added to Coinbase's digital wallet was a short-lived one.
An announcement made by Coinbase on August 31st directed to Cartified, the company behind War Riders, that the digital wallet would be removing the game from its app.
The reason for the removal was alleged to be due to the fact that War Riders was the only app that sold NFT's through the wallet.
Apple has been continually rigid on the prospect of featuring blockchain games with NFTs in them.
CEO of TrustWallet, Viktor Radchenko, cited this rigidity, having been ordered to remove any mentions of digital assets from the app or face removal from the app store in June 2018.
Apple is not happy with digital goods. They told us to remove all digital good dapps or Trust Wallet would be remove from the App Store within two weeks.

— Viktor Radchenko (@vikmeup) June 12, 2018
In spite of being removed from iOS, War Riders continue to be readily available on Android.
To find out more about War Riders and its ongoing sale, visit their website here.
Continue the discussion in our Telegram group and don't forget to follow BlockchainGamer.biz on Twitter, Facebook, and YouTube.