Etheremon's Adventure Mode to launch on 6th September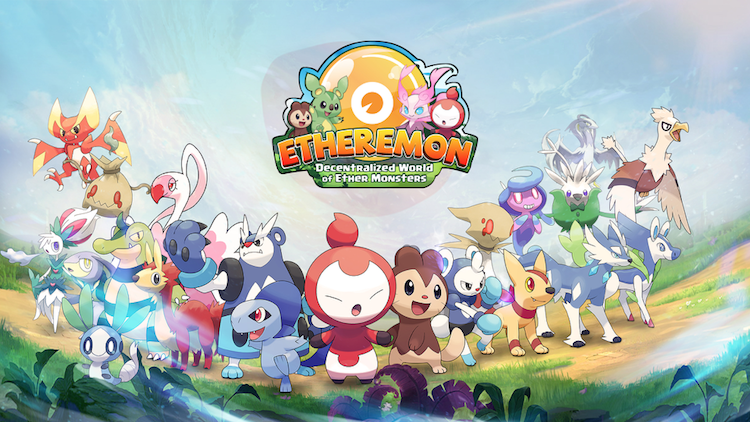 Players can go and find their own unique adventures
Etheremon has been continuing on its roadmap.
Of of the latest steps taken has been to reach the completion of its latest mode for players to enjoy: Adventure Mode.
In a previous interview with Nedrick Ngo, the co-founder of Etheremon, on August 23rd, Ngo explained that the mode was nearing 80% completion, and now has its first mode, called 'Exploration' due to release on September 6th.
Etheremon's Adventure Mode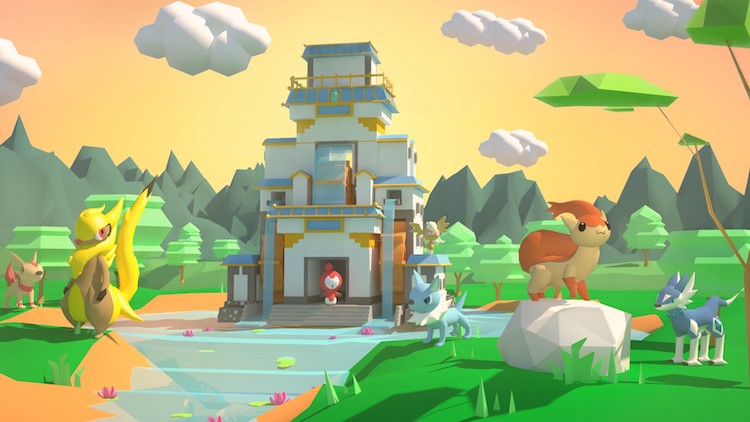 During the game's pre-sale, players could obtain ownership for one of the 54 adventure sites that make up this mode, sending their 'Mon' to explore them and obtain items and rewards.
Each of these adventure sites will be hosted between 10 players, and any users that want to use the site to participate in these modes will pay a fee of 0.1ETH, of which, 90% is equally distributed between the site's hosts with the remaining 10% going to Etheremon's development team.
According to the developers, the Adventure mode is divided into Exploration and Challenge modes, each offering opportunities to win rewards.
According to Nedrick Ngo, the inclusion of this mode acts to demonstrate the potential of blockchain to make unique gameplay experiences for its players beyond what was previously possible.
"We believe Adventure mode truly demonstrates how blockchain can change the way people enjoy games. As no one can change or take away the site ownership from the hosts," Ngo continues.
"Even us as game developers, they become the true owner of the game, with a guaranteed income stream. Furthermore, we transfer the right of setting the game fee to the site hosts. We believe players should have a lot more say in the game."
To find out more about Etheremon, please visit their site here.