CryptoKitty sold for 600 ETH, and back on sale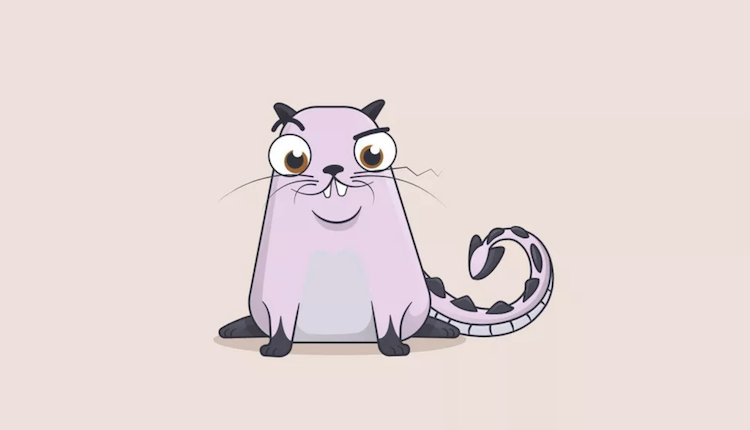 Kitties are getting strangely expensive.
Of all the blockchain games around, CryptoKitties is one of the most widely known.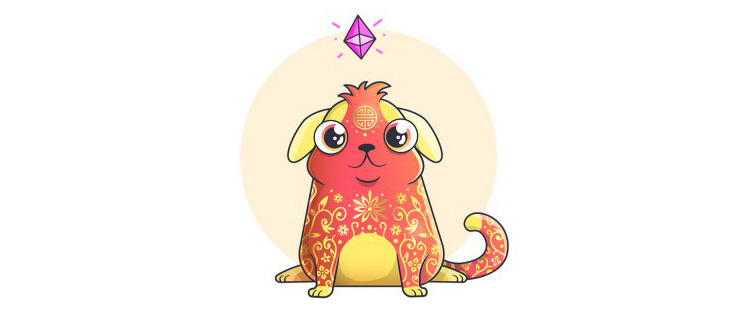 It's previously gained fame for selling one of its digital assets, or Kitties, for over $100,000 on December 6th, 2017, but has now successfully broken that record, as a player called 'Rabano' bought one for a total of 600 ETH, or $172,000.
Dragon's 'strange' sale
Upon closer examination, the deal is unusual because, in the previous sales in 2017, two Kitties were selling for over $100,000.
What made them so valuable is that they were Gen 0, and are limited to a total of 50,000, giving them an intrinsic value that no other generation has.
On the other hand, 'Dragon', as it's been named, is a 9th Generation CryptoKitty, making the price-tag a little harder to comprehend.
Odd mistake? Or re-sale value?
While buying 'Dragon' has cost 'Rabano' a significant penny, according to the profile for the CryptoKitty, it's already been placed up for sale again with the attached value of 600 ETH.
Whether the user made an unusual mistake in buying it or is attempting to gain a profit off re-selling it remains to be seen, however.
Continue the discussion in our Telegram group and don't forget to follow BlockchainGamer.biz on Twitter, Facebook, and YouTube.