Vrainiac Studio to implement Enjin blockchain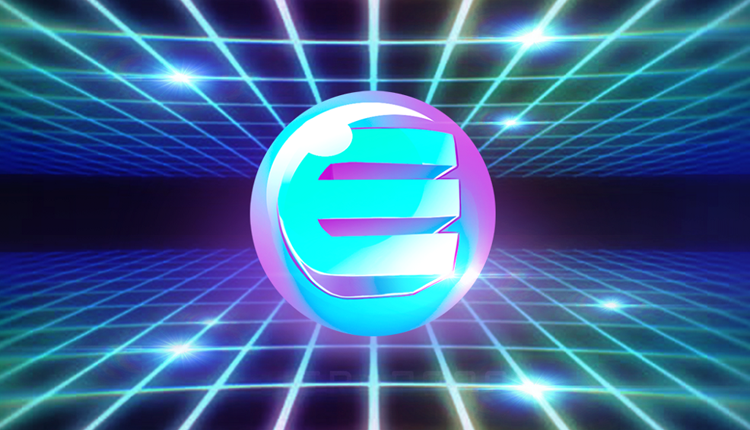 Enjin is becoming influential
Vrainiac Studios are bringing a bit more AAA to the world of blockchain.
The studio, which has previously been involved in game titles such as Call of Duty: Infinite Warfare and Battlefield 4 has announced that it will be adopting Enjin's development tools to fully integrate blockchain digital assets within its future games.
The company aims to use blockchain technology to support its foray into Virtual Reality gaming, according to the Studio's CEO, Joon Hyuk Kim:
"At Vrainiac, we're dedicated to staying on the cutting edge of game design, and while virtual reality is the forefront of visual immersion, blockchain is undoubtedly the next generation of digital asset management," Hyuk Kim continues.
"While VR makes everything feel more real, blockchain makes assets real. This will allow our users to lose themselves in our virtual experiences and emerge with rewards that truly belong to them."
Vrainiac on blockchain
Currently, the studio intends to apply blockchain to two games that it has in development, these being:

Born to the Sky:
According to Vrainiac, "Born to the Sky is a VR wingsuit racing game where players will be able to experience human flight and maneuver through the futuristic skylines of iconic cities like New York, Hong Kong, and Paris."
---

Helihunter:
In contrast, Helihunter "is [a] casual first-person, augmented reality helicopter shooter in which players are tasked to protect the game's citizens by hunting zombies that are attacking the city."
---
For more information about Vrainiac, visit their website here.
And continue the discussion in our Telegram group and don't forget to follow BlockchainGamer.biz on Twitter, Facebook, and YouTube.